Webinar: Piezoelectricity and Ultrasonic Devices – The Cornerstone of Modern Technology
---
Location: WEBINAR–ONLY EVENT!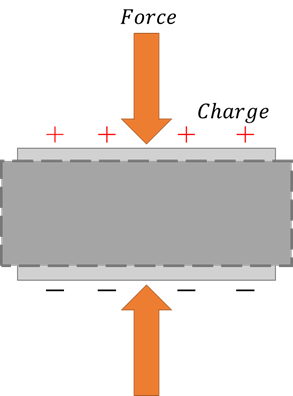 ---
Piezoelectric devices are a cornerstone of modern sensors, medical devices, and industrial equipment. The piezoelectric material at the core of these devices is simultaneously both an actuator and a sensor which also fulfills the needs of several unique applications working off the principles of ultrasonic acoustics and low frequency applications. The compact nature of piezoelectric devices provides unique attributes for device designers looking for both form and function.
This talk will provide an overview of piezoelectric materials and their applications. We will discuss topics from basic equations, common misunderstandings, material science, and most importantly how they are designed into practical applications – in particular, we will discuss ultrasonic surgical transducers, piezoelectric transformers and ultrasonic motors.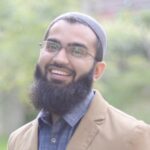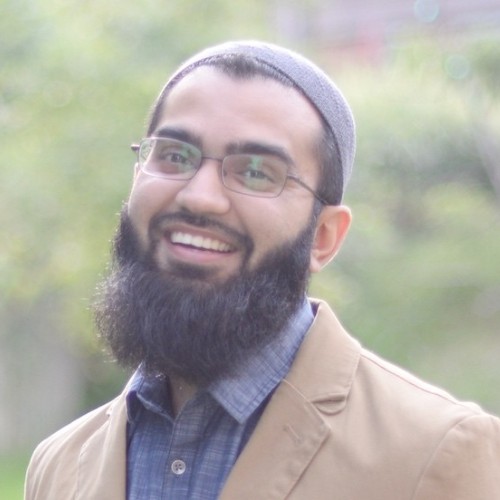 About the speaker,  Dr. Husain Shekhani
of
Ultrasonic Advisors
Dr. Husain Shekhani is the lead consultant at Ultrasonic Advisors. He is also the lead instructor at his YouTube channel, LearnPiezo, where he has posted over a dozen tutorials to teach both the basics of piezoelectric and untrasonic devices, as well as their varied applications. Husan received his PhD at Pennsylvania State University while working on high power ultrasonic transducers, and he has also authored several technical papers on the subject.
After holding positions as a transducer engineer at both industrial and medical device companies, Dr. Shekhani now works at his Atlanta, GA-based Ultrasonic Advisors consultancy where he delivers his expertise to a wide variety of industries that employ piezoelectronics and ultrasonic devices.  He is also a CNSV member.
---
Location: WEBINAR–ONLY EVENT!