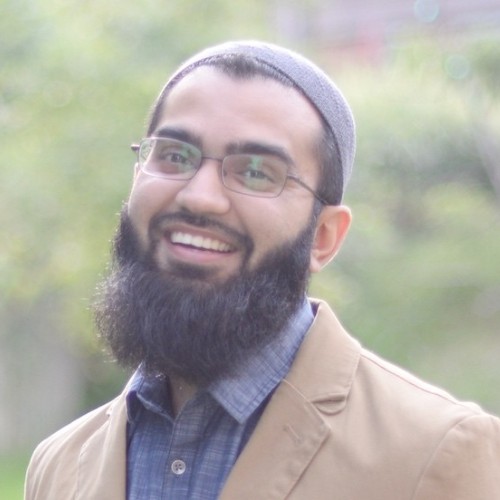 Husain N. Shekhani, PhD
Mobile: 314.255.7410
Fax:
Other:

CNSV Member
IEEE Member
Dr. Husain Shekhani is the lead consultant at Ultrasonic Advisors. He is also the lead instructor at his YouTube channel, LearnPiezo, where he has posted over a dozen tutorials to teach both the basics of piezoelectric and untrasonic devices, as well as their varied applications. Husan received his PhD at Pennsylvania State University while working on high power ultrasonic transducers, and he has also authored several technical papers on the subject.
After holding positions as a transducer engineer at both industrial and medical device companies, Dr. Shekhani now works at his Atlanta, GA-based Ultrasonic Advisors consultancy where he delivers his expertise to a wide variety of industries that employ piezoelectronics and ultrasonic devices.

 
 My consulting business videos: