Events
Monday, Oct 22, 2018 – Tuesday, Oct 23, 2018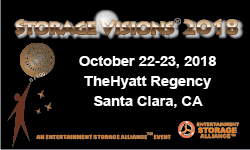 IEEE-CNSV is an Organizational Sponsor of Storage Visions 2018, which this year has moved from Las Vegas to Silicon Valley. The theme of this 17th annual Storage Visions Conference is "Thriving in the Data Apocalypse."
---
Andrew Walls
Tuesday, Nov 13, 2018 - 7:00 pm to 9:00 pm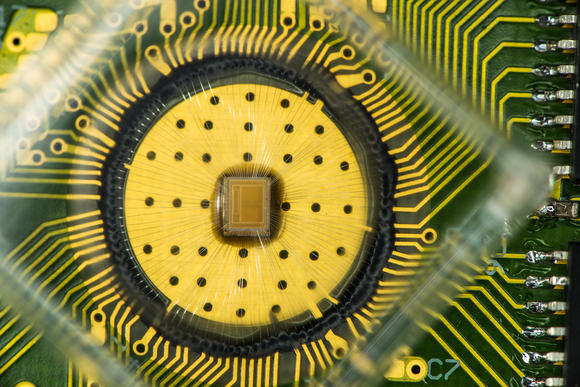 In this talk, Andy Walls will describe the technology that lies behind the revolution in data storage based on his having worked at the cutting edge of every iteration since the early 1980s.  Like history itself, storage technology tends to repeat itself - and understanding where we came from will allow Andy to also provide a view into the future.
---