Events
Ken Shoemaker
Tuesday, May 10, 2016 - 7:00 pm to 9:00 pm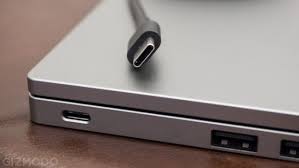 USB has become ubiquitous in consumer electronics, and USB Type-C provides a major upgrade. In this talk, Ken Shoemaker will elaborate about the various functions available over USB Type-C, along with some warnings about problems that can arise with different implementations.
---
There are no SIG meetings scheduled for this night.
Ray Zinn
Thursday, Jun 2, 2016 - 6:00 pm to 9:00 pm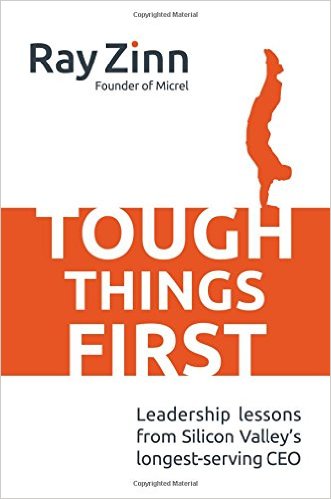 Ray Zinn will be speaking about the entrepreneurs journey, what makes an entrepreneur thrive and how to deal with the ups and downs of building an enduring business.
---