Events
Sharan Kalwani
Tuesday, Jun 14, 2022 - 7:00 pm to 9:00 pm
Location: WEBINAR-ONLY EVENT!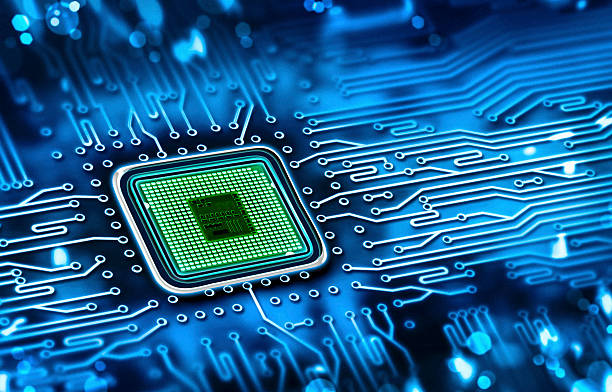 Held annually since August 1989, HOT CHIPS has become an important tech symposium for the semiconductor industry's high-performance processors and ICs. In light of advances in the industry over the past year, this presentation will describe many of last year's important announcements, what has happened in the industry since that time, and what is expected at this year's gathering.
---
Prof. Philip Koopman
Thursday, Jun 16, 2022 - 12:00 pm to 1:00 pm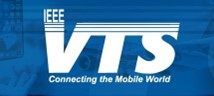 This talk will provide some history of AV development and safety at the Carnegie Mellon National Robotics Engineering Center that has led to the development of the ANSI/UL 4600 standard for AV safety.
---