Events
Noah Lassar
Thursday, Oct 6, 2016 - 6:00 pm to 8:00 pm
The self-driving car program is aimed squarely at replacing the human driver, and in doing so, making a step function improvement in automotive safety and reliability. Replacing a human driver comes with its share of reliability challenges.
---
Ioannis Kanellakopoulos, PhD
Tuesday, Oct 11, 2016 - 7:00 pm to 9:00 pm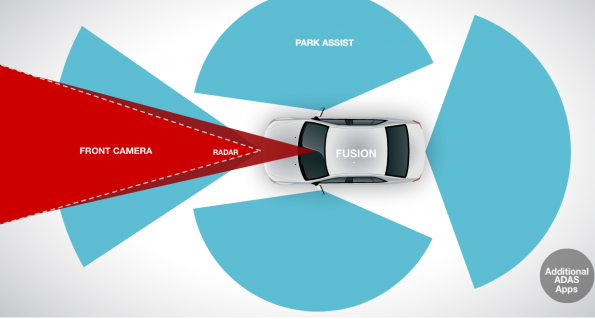 This talk will provide an overview of the challenges that come with Advanced Driver Assistance Systems (ADAS) and self-driving vehicles, as well as the potential opportunities in dealing with these challenges.
---
There are no SIG meetings scheduled for this night.