Events
Tom Porter,  Ed Catmull,  Alvy Ray Smith,  Loren Carpenter,  Rob Cook
Friday, Dec 8, 2023 - 10:00 am to 4:00 pm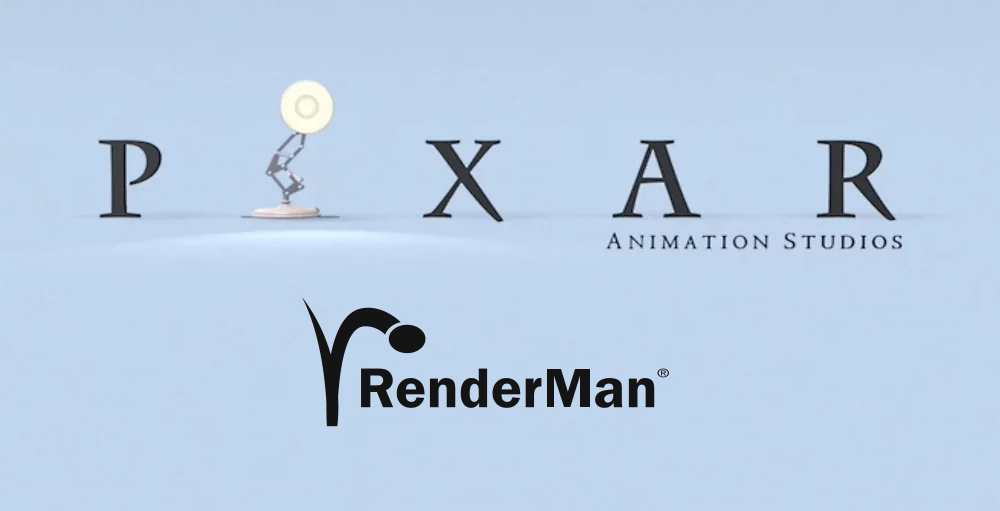 This is a livestream of an IEEE Milestone dedication event for RenderMan®.
---
Chris Boross
Tuesday, Dec 12, 2023 - 7:00 pm to 9:00 pm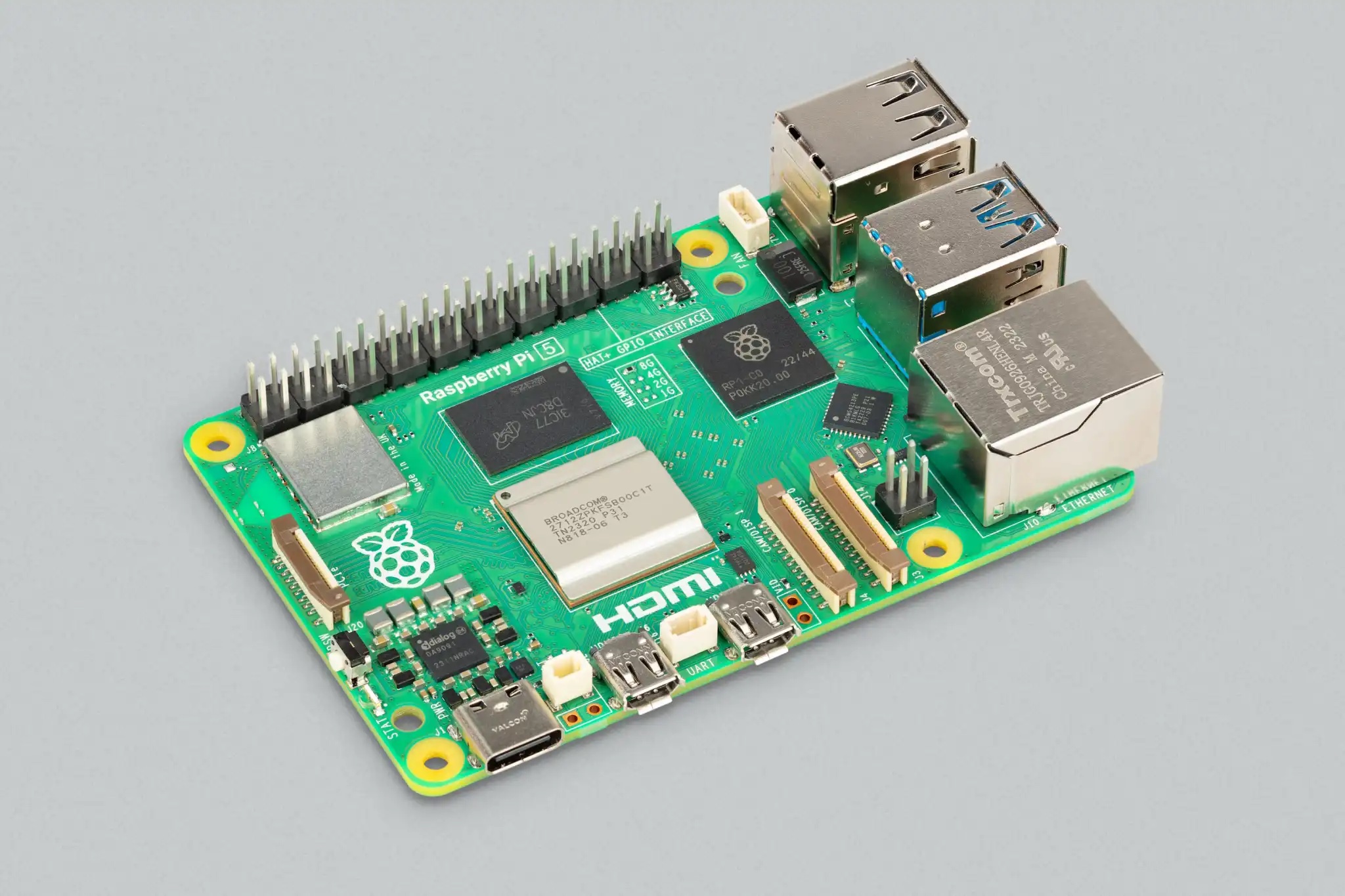 In this talk, Chris Boross will provide a technical discussion of the latest generation Raspberry Pi 5 hardware, including details about the new RP1 I/O controller and the RP2040, Raspberry Pi's first microcontroller. Both were designed by the company's in-house ASIC team. Also discussed will be other industrial-focused products such as the Raspberry Pi Compute Module 4 product.
---
Alok Shankar
Tuesday, Feb 13, 2024 - 7:00 pm to 9:00 pm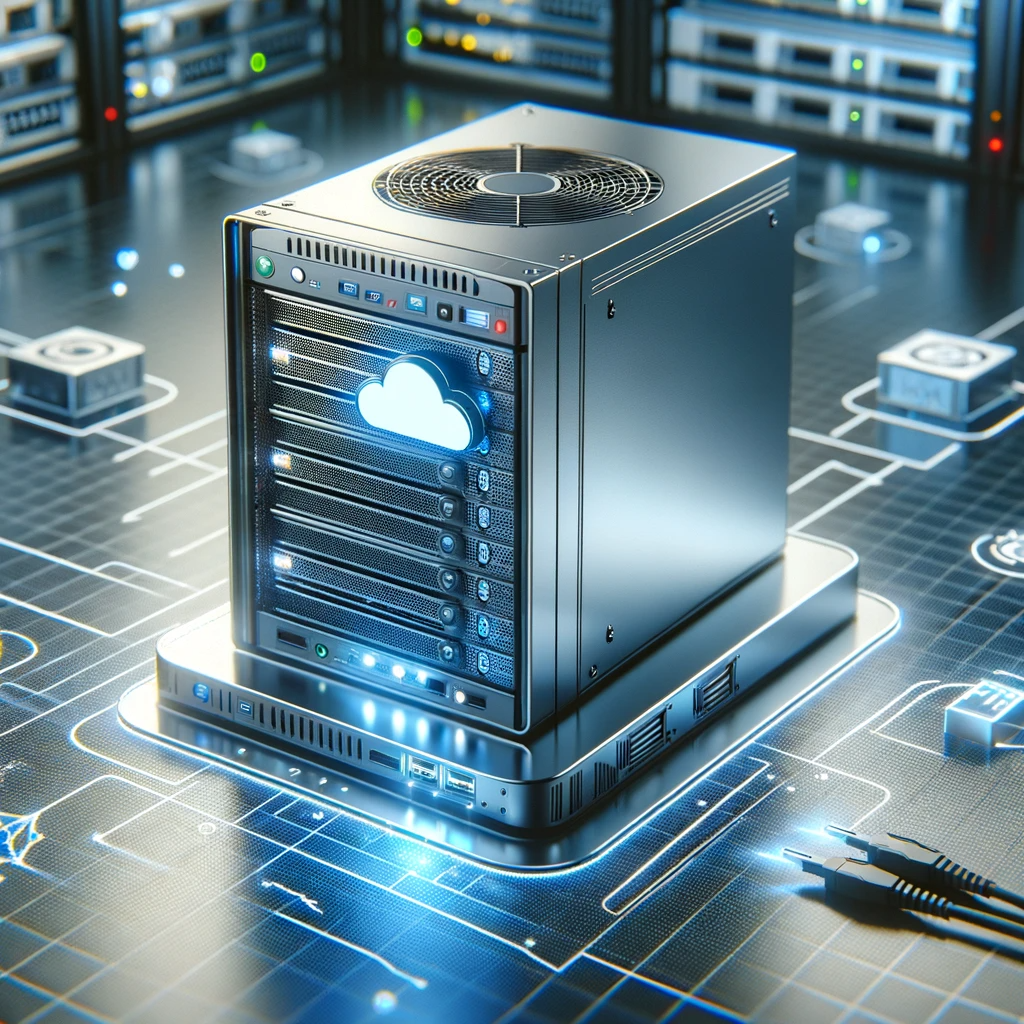 This talk will provide an overview of the architecture of these cloud-edge devices, and the importance of virtualization to enable their operation in a myriad of industries and environments that are reliant on real-time data processing and decision making.
---