Origins and Monthly Meetings
Art Rahman established the Consultants' Network of Silicon Valley (CNSV). The first organizational meeting was held in September 1993, in a large room at the University of Santa Clara. Assisting Art were Pete Lazarus and Bill Rousseau.
Bobbie Cronquist attended a Consultants' Business Seminar in Anaheim, CA, in 1994. The Southern California IEEE sections that participated in that event were helpful in getting our chapter established. Art Rahman ran CNSV until 1995, at which time the Bylaws were established, dues were set and an officers' election was held.
IEEE–CNSV Chairpersons, Present & Past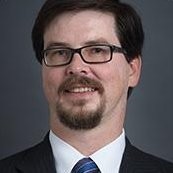 John R. Carlsen
Current Chair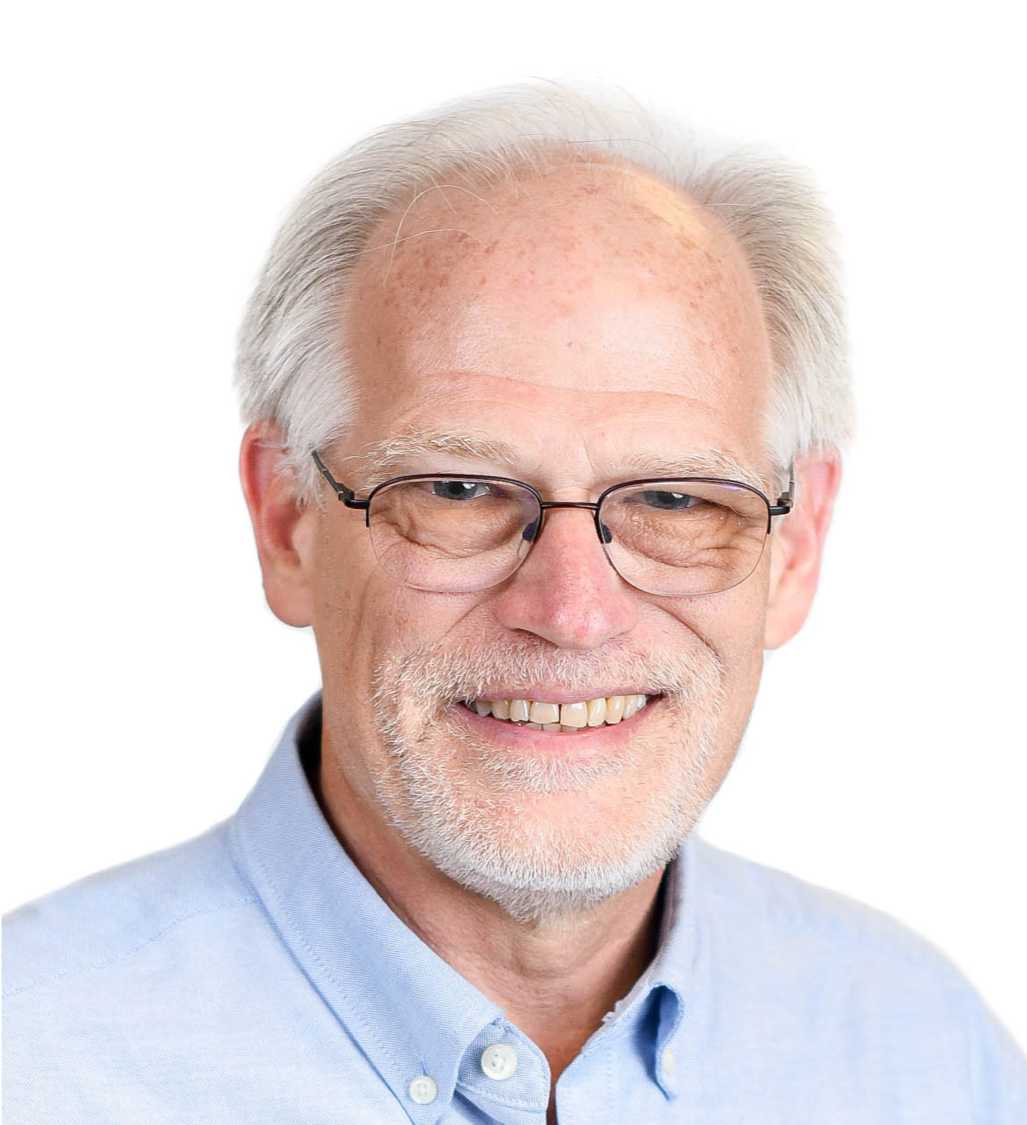 Tom Coughlin
2022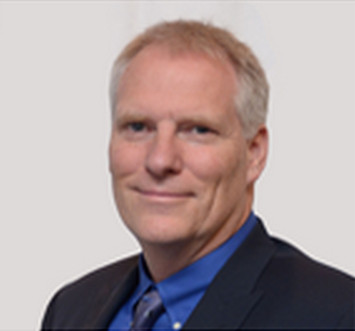 Chris K. Wilson
2020 – 2021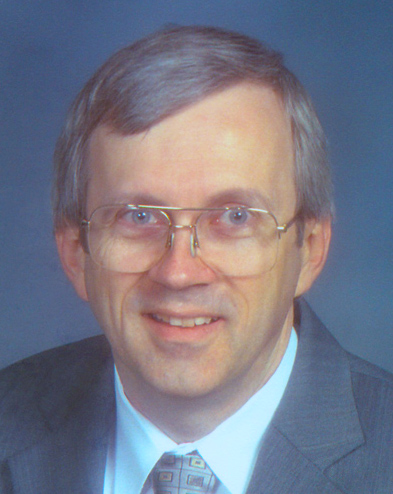 David Chapman
2018 – 2019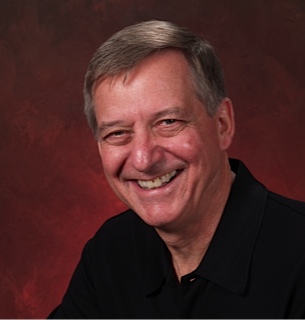 Dennis Falkenstein
2017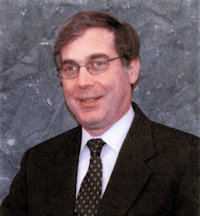 Michael Gershowitz
2016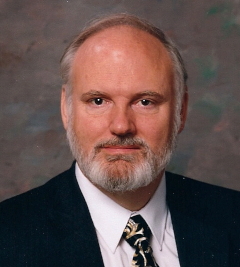 Kip Brown
2014 – 2015

Kendall R. Waters
2012 – 2013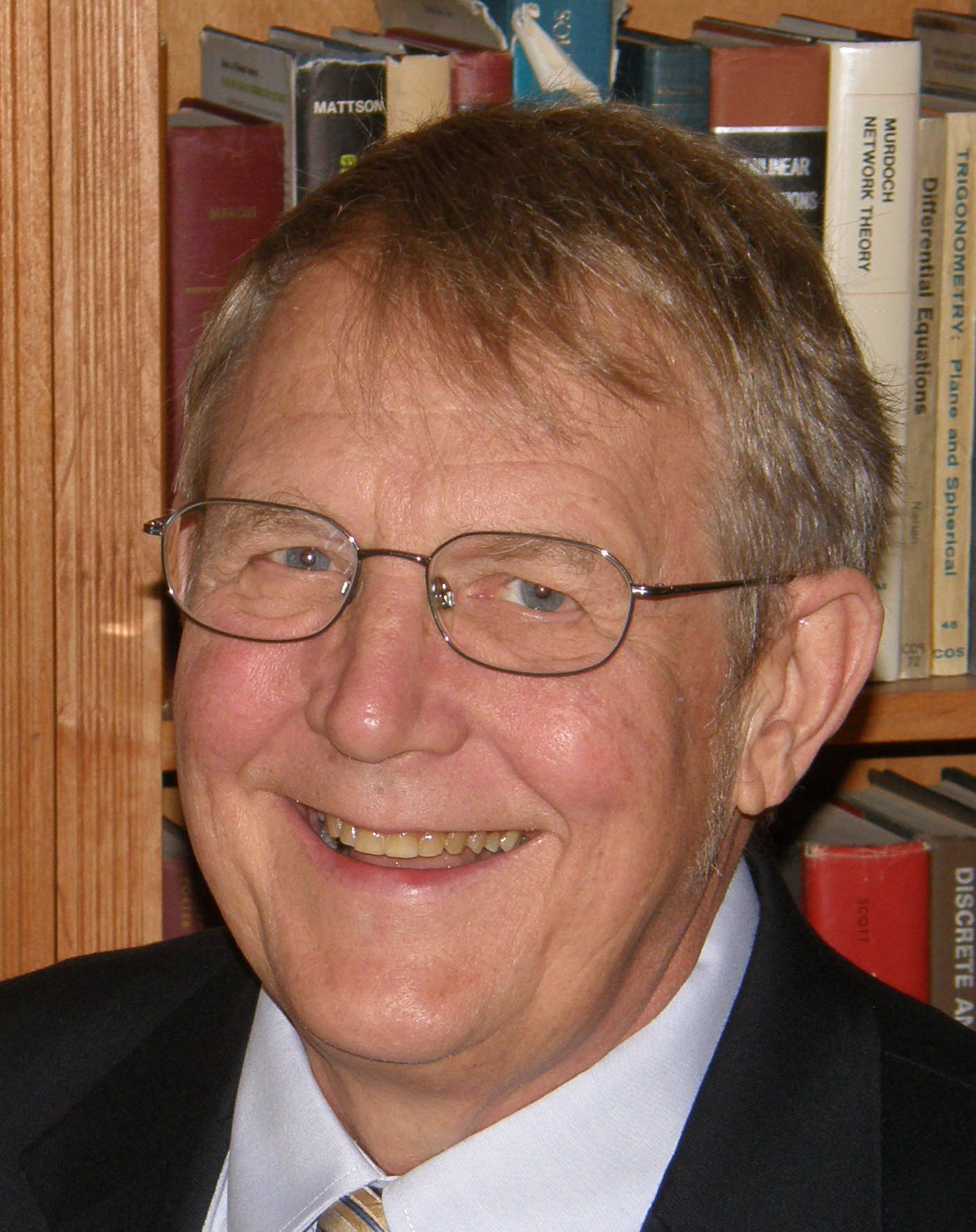 Laurence W. Nagel
2010 – 2011

T. Kim Parnell
2008 – 2009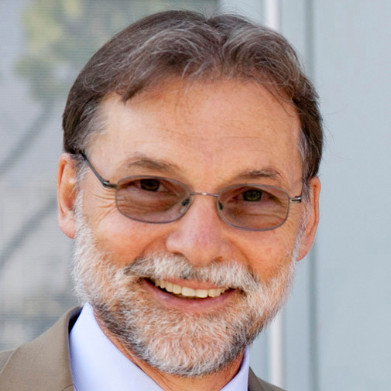 Brian A. Berg
2006 – 2007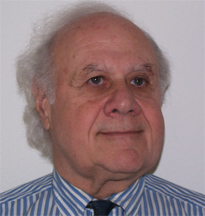 Dick Ahrons
2005

Art Rahman
2004

Don Van Atta
2003

Carl Angotti
2002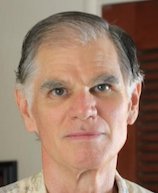 Thomas Iddings
2000 – 2001

Bobbie Cronquist
1999

Don Wapenski
1998

Art Rahman
1995 – 1997