Raspberry Pi 5: The Everything Computer – Optimized
Tue, Dec 12 2023, 7:00 pm – 9:00 pm PST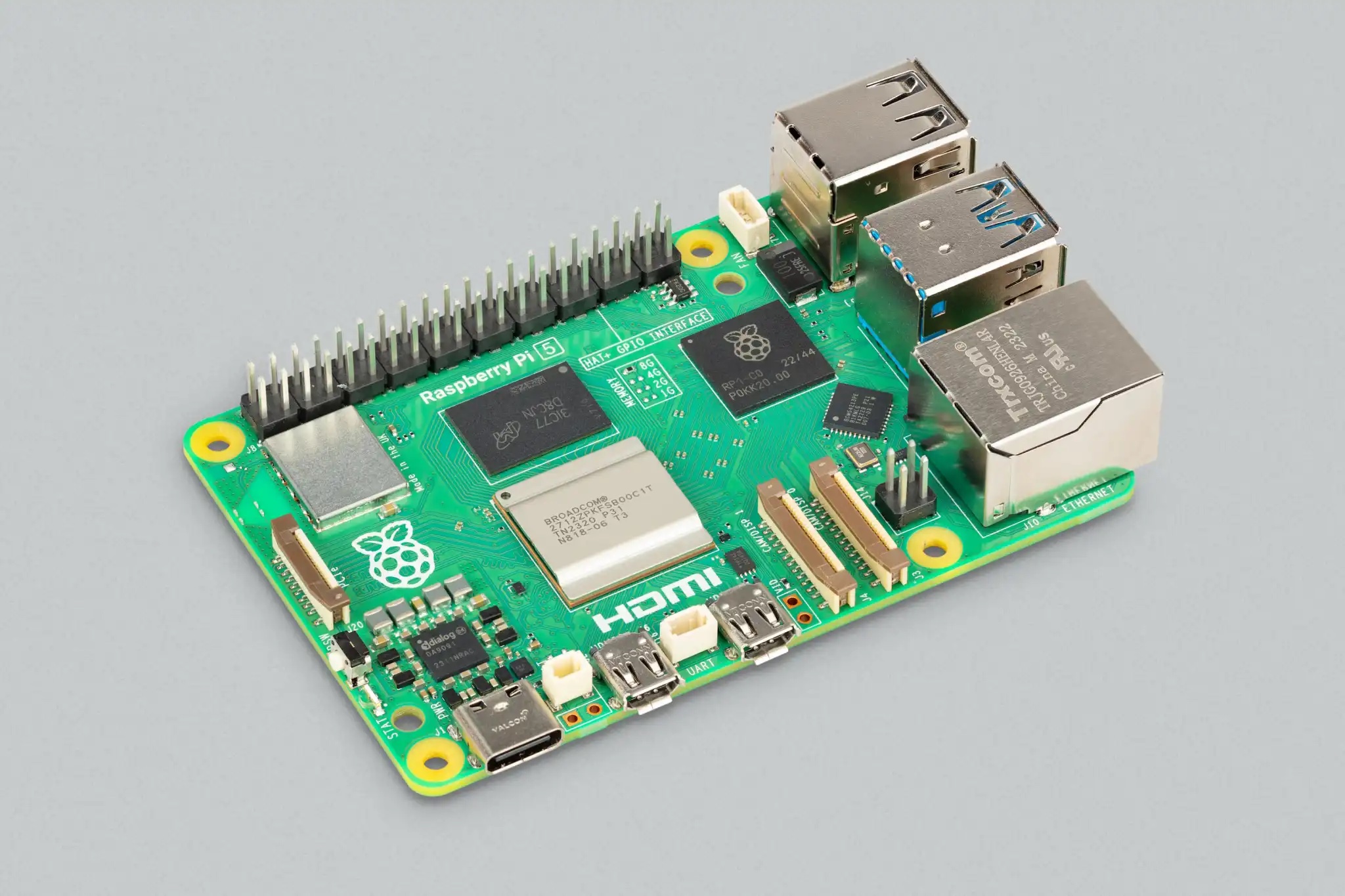 This event is free!  
All attendees MUST register using the

form below.
---
Since the UK-based Raspberry Pi Foundation first promoted teaching basic computer science in schools in 2012 using a simple single-board computer, this platform has become a worldwide phenomenon. By driving the cost of general-purpose computing to below $5, its devices have enabled implementation of a multitude of low-cost applications including interactive museum exhibits, postal sorting machines, government call centers, home security systems, and webservers. They have also helped teach basic hardware and software computer skills in schools for the past 11 years. Unbeknownst to the vast majority of the world, Raspberry Pi hardware powers products used by billions of people worldwide on a daily basis.
In this talk, Chris Boross will provide a technical discussion of the latest generation Raspberry Pi 5 hardware, including details about the new RP1 I/O controller and the RP2040, Raspberry Pi's first microcontroller. Both were designed by the company's in-house ASIC team. Also discussed will be other industrial-focused products such as the Raspberry Pi Compute Module 4 product. A brief overview video about the Raspberry Pi 5 is here.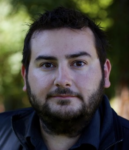 About the speaker,  Chris Boross
of
Raspberry Pi Ltd
Chris Boross has been in technology and product development for over 25 years while working at companies involved in the cutting-edge development of semiconductors, connected devices, and IP and wireless networking. His past employers include Broadcom, Nest, Google, eero, and The Thread Group. Chris is currently in the commercial team at Raspberry Pi, helping customers build a myriad of products with Raspberry Pi's components. Originally from the UK, he now lives in San Francisco.
---
Location: SEMI, Milpitas, CA
567 Yosemite Dr, Milpitas, CA 95035
View Map & Directions
Be sure to bring a photo ID to verify your registration.
The building is on the corner of S Milpitas Blvd and Yosemite Dr., with the main entrance facing S Milpitas Blvd. However, you will need to enter the building from the Yosemite Dr. side.
Navigate to 567 Yosemite Dr, Milpitas and you will be directed to the correct parking lot for easiest entry.
Plenty of parking is available.
REGISTER FOR THIS EVENT
This event is available to attend IN-PERSON or VIA WEBINAR. Please choose only one. If it turns out you are unable to attend, please help us out by using the Cancel link in your confirmation email. Thanks!
---
The Main Presentation slides will be available, following this event.
Recording will be available following this event.