GitHub's AI-powered coding chatbot is now available for individuals
Article by Jay Peters Sep 20, 2023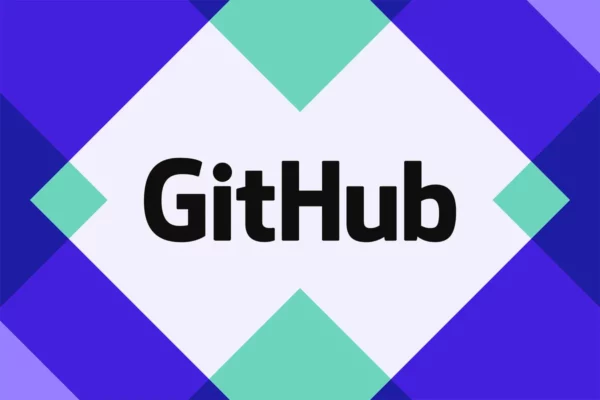 Illustration by Alex Castro / The Verge
Microsoft-owned GitHub is rolling out its AI-powered coding chatbot to more people. The company launched its Copilot Chat tool in public beta for business users in July, and on Wednesday, GitHub announced that it's available in public beta for GitHub Copilot individual users in Visual Studio and Visual Studio Code.
Copilot Chat lets users talk to an AI assistant to get help as they're writing code. "Now, teams of developers and individuals alike can use GitHub Copilot Chat to learn new languages or frameworks, troubleshoot bugs, or get answers to coding questions in simple, natural language outputs — all without leaving the IDE," GitHub wrote in a blog post.
If you aren't already a subscriber and want to check the feature out, GitHub's Copilot tier for individual users costs $10 per month or $100 per year.
Coding assistance has been a popular application for AI chatbots. Google launched an AI coding bot for Android developers in May at Google I/O, for example, and Amazon offers its own tool called CodeWhisperer.
This article first appeared at The Verge on September 20, 2023..
No Comments