Webinar: Trade Secrets – The Invisible IP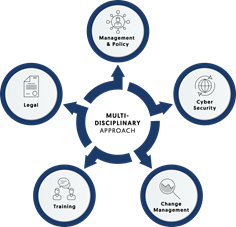 ---
Trade secrets are the "secret sauce" upon which companies depend to ensure their competitive edge.  They encompass any and all information that a company would want to keep out of the hands of its competitors, including customer databases, marketing and business plans, financial information, and technological developments.
Although it is widely understood that trade secrets are important Intellectual Property assets, their value is often overlooked:
Enterprises in knowledge-intensive industries accrue between 70-80% of their information portfolio value from trade secrets
Most businesses consider secrecy to be as important – if not more important – than patents and other forms of intellectual property (IP)
Hundreds of billions of dollars are lost each year to trade secret theft in the US, and much more is lost due to mismanagement and simple carelessness
A partner or employee is named as the defendant in over 90% of IP cases
Trade secret protection requires a multi-disciplinary approach – one that integrates legal considerations, cyber and IT technologies, trade secret management with employee training, and change management processes.
This talk will provide an introduction to Trade Secrets, management strategies, and ways to ensure that trade secrets are being protected, with this presentation outline:
Trade Secrets 101: What Every Company Needs to Know
Combining Trade Secrets and Patents
Trade Secrets Management Strategies
Case Studies: the Good, the Bad, and the Ugly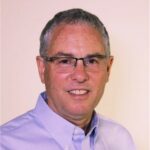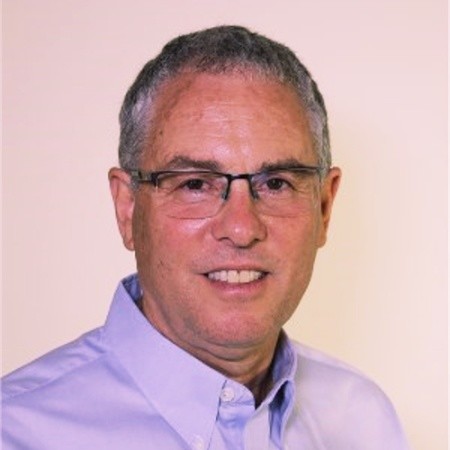 About the speaker,  Gil Perlberg
of
Perl IP Consulting
Gil Perlberg, founder of Perl Consulting, is an IP development strategist specializing in the creation of high-value patent portfolios.  He is co-author of Provisional Patent Applications: Use and Abuse and is a named inventor on 26 US patents.
Drawing on more than 25 years of senior R&D and product management experience, Gil focuses on aligning the protection of intellectual property to companies' business objectives and R&D innovation.  He has managed R&D and marketing in multinational and start-up companies across a wide range of industries.  Gil's previous positions include VP of IP at Shellcase Ltd., a semiconductor IP company; COO Officer at Hybrid Razor, Ltd., a consumer product company; and VP of Product Development and Engineering at TraceGuard Inc., a homeland security company.  He also facilitates innovation sessions on IP generation and new product development for local and international companies.
Gil holds an MBA from NYU, and MSc degrees in Mechanical and Electrical Engineering from Drexel University (PA).  He is also a graduate of the Technion Institute of Management (IL), and is a CNSV member.
---