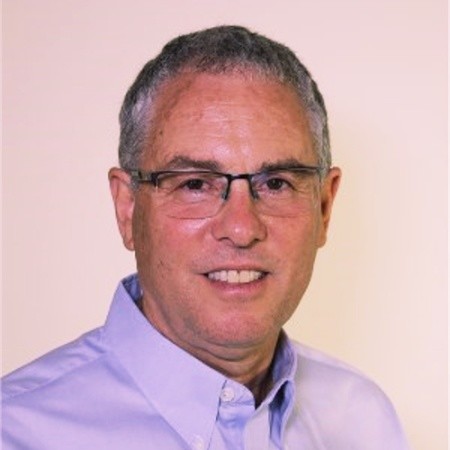 Gil Perlberg, MBA
Mobile: +972 54 5688 072

Skilled in aligning IP strategy with long-term goals to maximize business value.
IP Strategy, Trade Secrets, Patent Generation
Innovation, Entrepreneurship, Startups, Licensing, Cross-Team Collaboration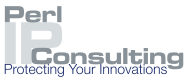 5 Hamaish St.
Zichron Yaakov, 30900
ISRAEL
Gil is an IP development executive focusing on the creation of high-value patent portfolios.
Drawing on more than 30 years of senior management experience, Gil specializes in aligning the protection of intellectual property with business objectives and R&D innovation.  He has managed development and marketing in multinationals and start-up companies in a wide range of industries.
Perl IP specializes in managing and increasing the value of your intellectual property portfolio. Patents, trade secrets and defensive publications.
Expertise includes:
IP startegy
IP generation
Trade secret management
New product development
Change management
Process engineering
Systems Engineering
Work Experience includes:
Startups
Entrepreneurship
Semiconductor packaging equipment, consumables, and processes
Explosive detection equipment
Nano particles reinforced advanced ceramics
Facilitation of innovation sessions
Medical devices
Consumer products
Gil Perlberg is Co-Author of the book Provisional Patent Applications: Use and Abuse.  He is a named inventor on more than 25 US patents.
Education:
BSME from Technion (Israel)
MSME from Drexel University (PA)
MSEE from Drexel University (PA)
MBA from New York University (NY)