How A Toxic Workplace Environment Impacts Employee Engagement
Friday, Jul 21, 2023 - 6:30 pm to 8:30 pm PDT
Event Organizer: 
SFBay ACM joint event with IEEE-CNSV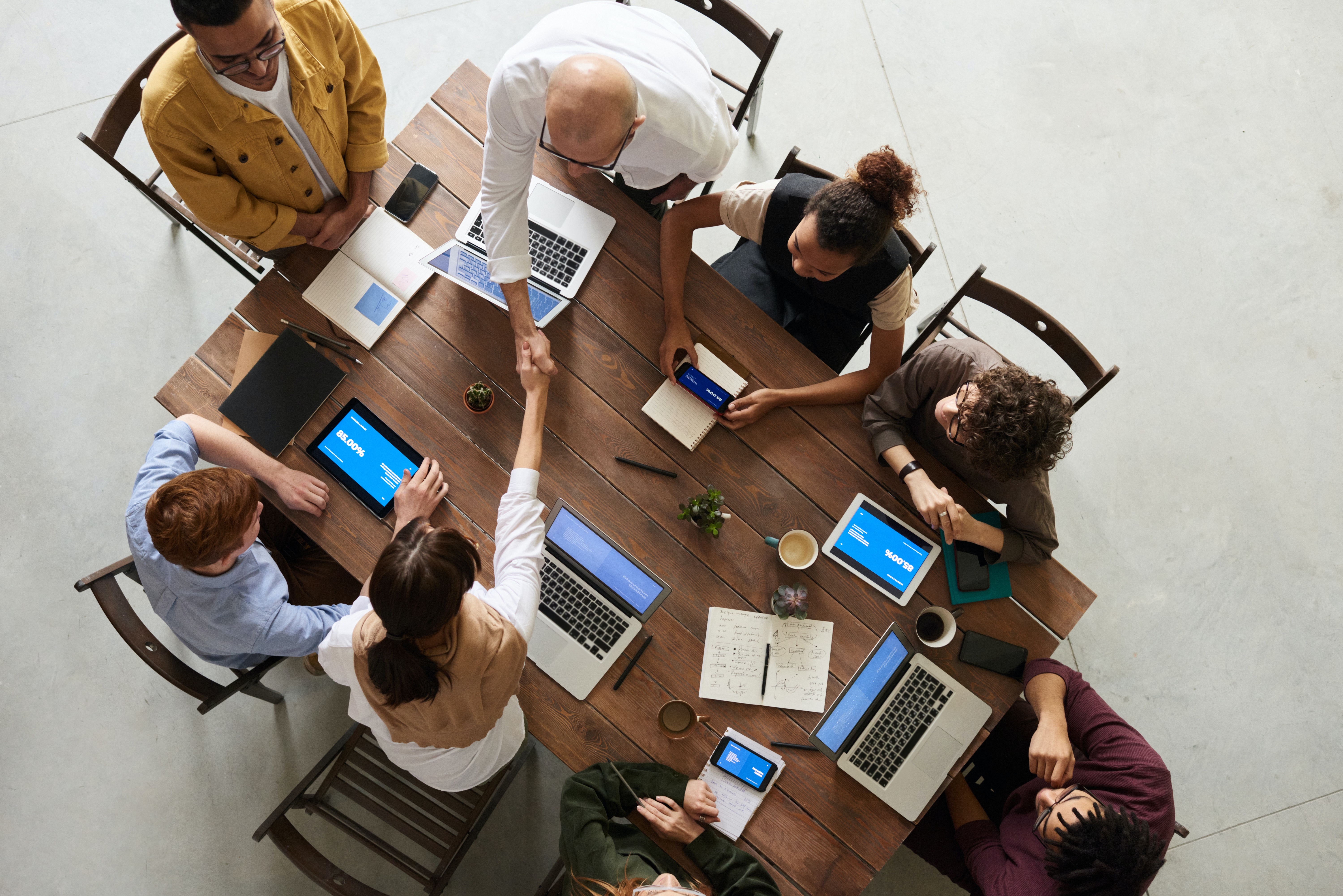 ---
In an era when employee retention is more important than ever, companies are looking for ways to attract great talent and create environments where employees can thrive. In this interactive and informative presentation, you will learn what employees want, and what the best firms are doing to retain their best performers. We will also discuss the staggering cost of toxic workplace culture and effective strategies to identify and manage toxic and low performing staff. You will learn the importance of effective communication tools for executives and newly promoted managers, and why every leader needs to worry about toxic culture.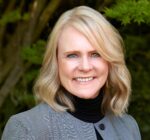 About the speaker,  Erin Shelby, PHR
of
Shelby HR Solutions
Erin Shelby, PHR, is an award-winning human resources consultant and thought leader. With over 30 years of HR experience, including decades of experience working as a Senior Workplace Investigator, she understands what firms need to prosper. As the owner of Shelby HR Solutions, Erin works with $1m-$200m firms to help them enhance company culture and improve the employee experience.
Erin is also an HR Expert Witness for employment-related litigation, including wrongful termination. Her diverse experience and empathetic approach have garnered her a reputation as a strategic leader and advisor. Erin's HR leadership skills resulted in the "100 Best Places to Work" award by the L.A. and Sacramento Business Journals. Her in-house HR experience includes HGA Architects & Engineers, US District Court/Eastern District of CA, the California State Assembly, and Sutter Community Hospitals.
Erin's consulting clients include engineering, biotech, home services, local city governments, healthcare, construction, and international billing. She is a graduate of the Univ. of Washington's Michael G. Foster School of Business in Business Administration, and is certified as a Professional in Human Resources (PHR) from the HR Certification Institute (HRCI).
---
Location: Hacker Dojo
855 Maude Ave, Mountain View, CA 94043
View Map & Directions