Cybersecurity for Industrial Control Systems
Tue, Jun 13 2023, 7:00 pm – 9:00 pm PDT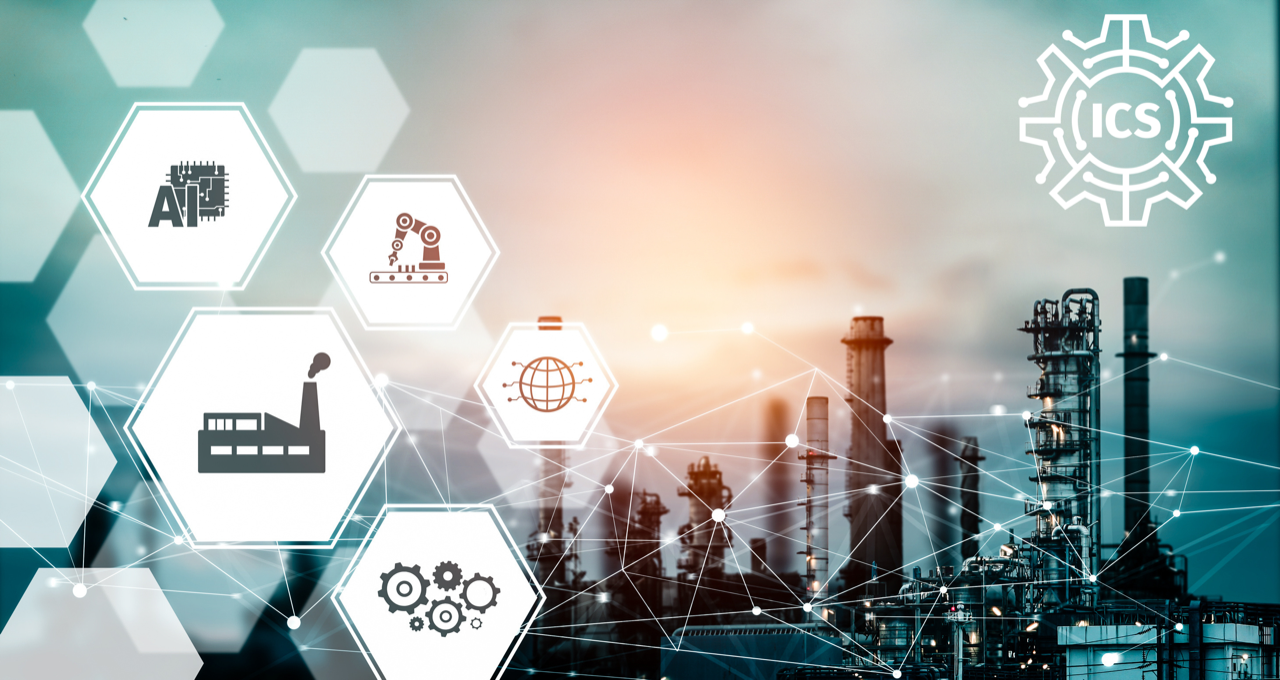 ---
This event will be available live at SEMI, as well as over Zoom. Get to SEMI by 6:30pm to network – and enjoy great pizza and refreshments!
Some of the most common cybersecurity threats to Industrial Control Systems (ICS) include: malware, ransomware, phishing, distributed denial of service attacks, and physical attacks. ICS controls and monitors industrial processes in a wide range of industries, including energy, manufacturing, transportation, and water/wastewater. Examples include programmable logic controllers and Supervisory Control and Data Acquisition (SCADA) systems. As ICS is often connected to the Internet, it is vulnerable to cyberattacks.
Dragos Security, a cybersecurity firm that specializes in securing ICS systems, issued a recent report noting that there were over 500 ransomware attacks on industrial systems in the United States in 2022. In 2021, a ransomware attack on a water treatment plant in Florida caused the plant to temporarily shut down, leaving residents without water for several hours. The Stuxnet attack on uranium enrichment equipment in Iran is probably the most well-known direct attack on ICS. CrashOveride malware was reportedly used in 2016 against critical infrastructure in Ukraine.
The U.S. Department of Homeland Security's Critical Infrastructure Security Agency (CISA) leads the national effort to understand, manage, and reduce risk to the cyber and physical infrastructure on which Americans depend on a daily basis. Among the 16 critical infrastructure sectors are Communications, Energy, Food and Agriculture, Financial Services, and Healthcare and Public Health.
In this talk, Mario Garcia will discuss current trends in cybersecurity threats, and how CISA works to reduce risk and improve the resilience of the nation's critical infrastructure. CNSV member David Snyder will present additional details on Industrial Control Systems cybersecurity.
About the speaker,  Mario Garcia
of
US Dept. of Homeland Security
Mario Garcia joined CISA in May 2021 where he serves as a Supervisory Cybersecurity Advisor (SCA). SCAs offer cyber security assistance to critical infrastructure owners and operators in State, Local, Territorial, and Tribal (SLTT) arenas. Before joining CISA, he led the California Cybersecurity Integration Center, a multi-agency center focused on minimizing the impact of and potential for cyber-attacks against California entities.
Mario recently retired from the California Army National Guard after 38 years of military service. He was deployed to Iraq from 2005-06 where he served as the Combat Service Support Automation Management Officer for the Iraqi Theater of Operations. Mario has an MS in Computer Information Systems, and he is a Certified Information Systems Security Professional (CISSP).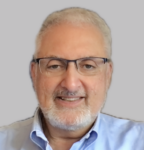 About the speaker, David M. Snyder, MBA, PE, CISSP, CCSP of 42TEK LLC

David Snyder is CNSV Board Secretary and an IEEE Senior Member, and his consulting business is 42TEK LLC. With a diverse background in engineering, critical infrastructure, healthcare, and cybersecurity, he helps organizations develop and implement technologies securely. David's experience includes program management and product management at companies including Apple, Google, Kaiser, First Data, PayPal, and Yahoo, as well as at a number of startups in data security, electronic payments, mobile applications, and healthcare systems. He is a California Professional Engineer (Civil), a Certified Information Systems Security Professional, and a Certified Cloud Security Professional. In 2022, David helped organize and moderate sessions for the 2022 IEEE Global Humanitarian Technology Conference.
---
Location: SEMI, Milpitas, CA
567 Yosemite Dr, Milpitas, CA 95035
View Map & Directions
---
Event recording coming soon.