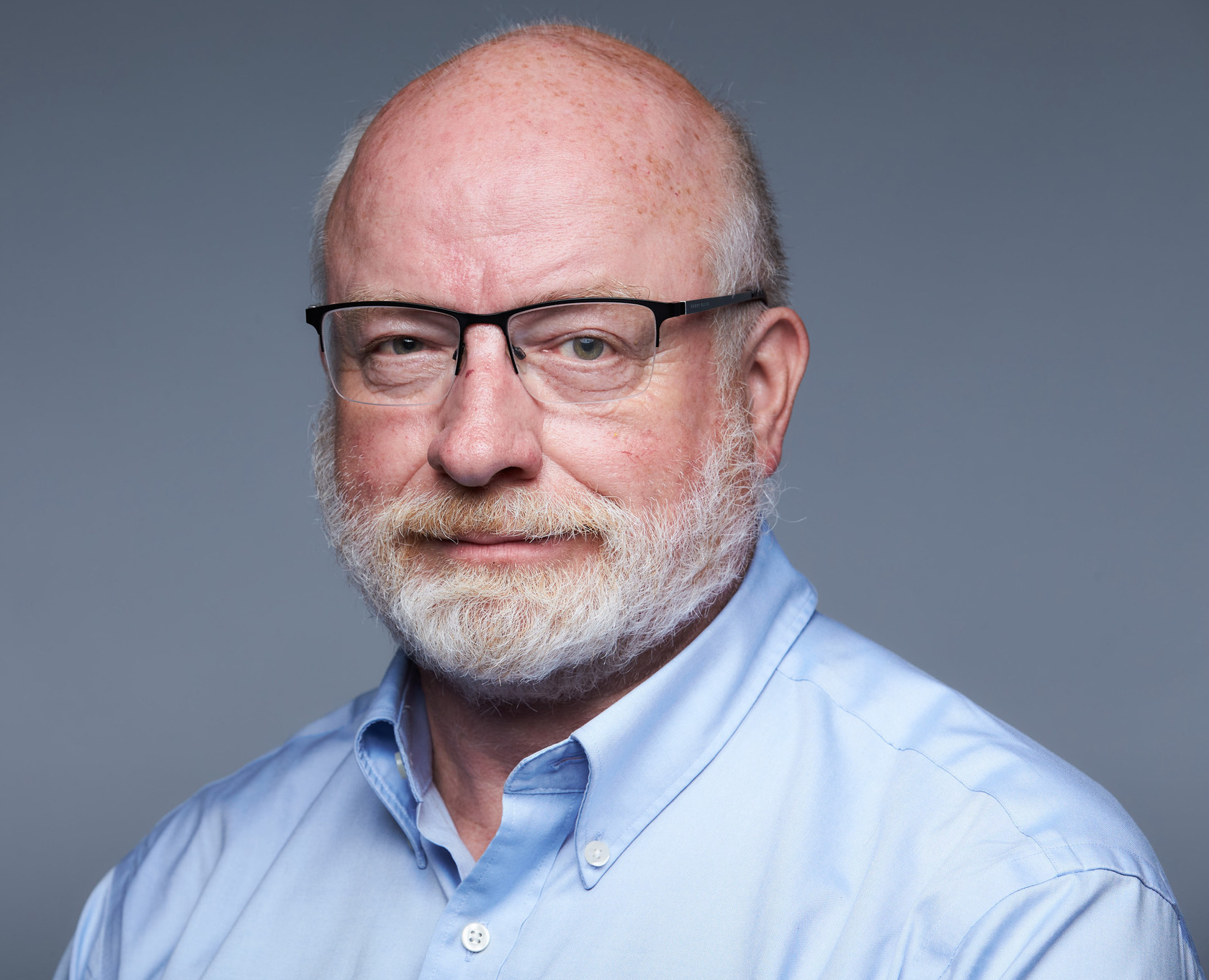 Effect of RoHS on the US Medical Device Industry
RoHS (Restriction of Hazardous Substances) has been a fact of life for electrical and electronic assemblies in the EU since 2006. Medical devices were initially exempt from the RoHS requirements. However, the grace period will end in July 2014.
Often called the "lead-free" directive, RoHS covers electrical and electronic assemblies and equipment and restricts six dangerous substances: lead, mercury, cadmium, hexavalent chromium, polybrominated biphenyls (PBB), and polybrominated diphenyls. While medical products have long been exempt from this regulation, the RoHS directive was recently updated, changing the definition of electrical and electronic equipment, expanding the categories of products that need to comply and altering how the conformity must be declared. Here is the skinny on what you need to know:
RoHS, or Directive 2002/95/EC, has been law in the EU since 2006. In July 2011, the EU updated the existing regulation with Directive 2011/65/EU, known today as RoHS Recast, with a grace period of three years. Why? Europe is enhancing its environmental protection measures, a trend taking place all over the world, including China, Japan, and India.
As a medical device manufacturer, you will need to eliminate restricted materials from your products so that they have no more than trace amounts of restricted substances indicated above. In addition to medical devices, Monitoring and Control Instruments are also now covered; in-vitro medical devices will need to comply on July 22, 2016. RoHS compliance must now be listed separately from other regulatory standards and it is impossible to receive a CE mark without it.
RoHS Recast broadened the definition of "electrical and electronic equipment" and basically includes any product that uses electric currents or electromagnetic fields to fulfill at least one intended function. Previously, a device could be exempt if electricity was not its main function.

1 Comment