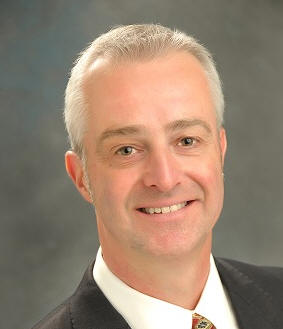 State of Mobile Networks in USA
It's safe to say that LTE is now the most important mobile technology in the US, accounting for the vast majority of mobile data connections.  But the ascension of 4G has also resulted in a shakeup among the traditional powers of the US mobile industry, with T-Mobile challenging AT&T and Verizon's dominance, while Sprint's 4G service remains the source of its continued struggles.  Here are some results published by OpenSignal, based on 2.8 billion measurements made in May – July 2016 on the nationwide performance of the country's four major operators. (see http://opensignal.com/reports/2016/08/usa/state-of-the-mobile-network/for the report overview.)
T-Mobile inches ahead of Verizon in our LTE speed tests
It was a close contest, but T-Mobile walked away with OpenSignal's award for fastest LTE speeds, averaging 16.3 Mbps in our summer download tests. Verizon, however, was hot on T-Mobile's heels as OpenSignal users saw average speeds of 15.9 Mbps over Verizon's LTE connections. Both operators far outpaced Sprint and AT&T, neither of which averaged downloads greater than 13 Mbps in our tests.
Verizon ranks highest in our LTE availability scores
Though Verizon is facing challengers in many of the metrics we measure, the nation's biggest operator stood apart in our 4G network availability category, which measures the proportion of time customers can see an LTE signal. Our Verizon-network testers were able to make LTE connections 86% of the time during our measurement period.
T-Mobile surpasses AT&T in our LTE availability rankings
T-Mobile leapfrogged AT&T in our 4G availability metric. We found T-Mobile's customers were able to access an LTE signal 83% of the time in OpenSignal's user tests, compared to 80% of the time for AT&T customers.
GSM operators maintain their 3G speed edge
In the increasingly rare situations in which customers are forced onto 3G networks, our data found AT&T and T-Mobile's HSPA networks definitely held the advantage over Verizon and Sprint's CDMA services. T-Mobile had the fastest 3G download speeds in our user tests at 4.6 Mbps, while we measured average speeds no faster than 1 Mbps on Sprint and Verizon's 3G connections.
No Comments