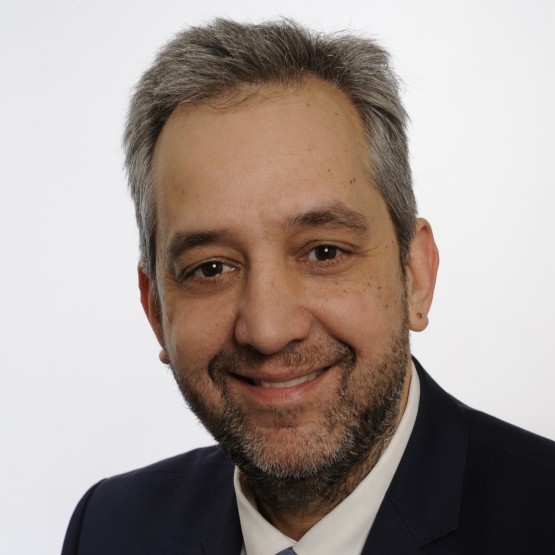 Travis Heneveld, MBA
CNSV Affiliate Member
Business Strategy
Tech/Growth Market Planning
International Development
Nonprofit Advancement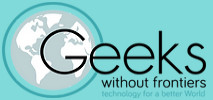 140 Hamilton Ave
Mountain View, CA 94043
USA
I build "trusted advisor" relationships with decision-makers at large corporates, startups, non-profits, academia, international donors (UN, World Bank,…), and local governments.
My professional experience includes leadership roles as Strategy Director, Global Account Management, Head of Business Development, and Senior Partner Consultant. I am also active as an Executive Board Member for international non-profits.
I have extensive on-the-ground field experience working on wireless technology projects globally, in the US, Europe, the Middle East, Asia and in Africa.
My vertical solution expertise spans across Education, Healthcare, Humanitarian Solutions, Manufacturing, Military & Defense, Public Safety, Transportation & Logistics, and Utilities.
My current focus area is on consortium-building and planning for tribal broadband access/adoption and digital inclusion projects, including sustainable business planning, partnership building, and advocacy.