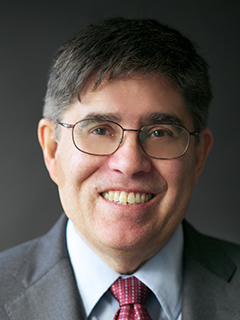 Russell M Singleton, PhD
Russ Singleton Consulting, LLC
Mobile: 650.269.4391

CNSV Member
IEEE Life Member
Interim CTO & COO Leadership & Coaching, Breakthrough Innovation, Strategic Planning, Market Due Diligence, Turnaround & Change Management, Robotics, Automation, Imaging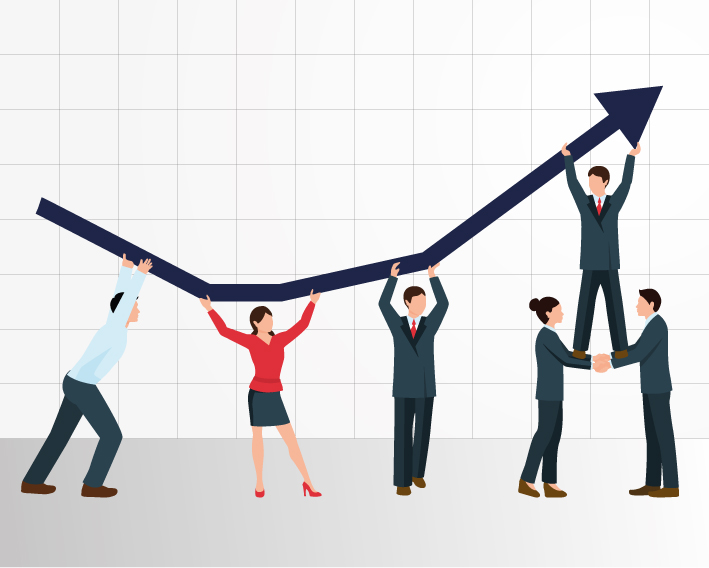 Sacramento, CA
USA
Russ Singleton serves as an interim and fractional CTO and COO who leads transformation of startup and growing businesses to maximize results through critical inflection points. 
He builds high-functioning leadership teams from siloed execution to strategic alignment across the business for highest value creation. 
He instills disciplined "listen-first," customer-problem focus to identify and validate strategies. 
He is savvy in creating collaborative partnerships with technology teams to match solutions to right market opportunity.
Russ has a standout record of achievement in guiding startups and early-stage medical device, life science and digital health businesses through technology innovation from concept to development, commercialization, revenue generation, market share acquisition, and maximum investor ROI.
As a trusted advisor, forward-looking leader and change agent, Russ has a keen understanding of how companies grow revenue and where they are in their lifecycle to position them for the most strategic and profitable next phase of development.
Russ is an expansive thinker who blends a world-class R&D and engineering pedigree, commitment to operational excellence, marketing expertise and deep leadership background to serve in the best interest of each organization.
He is highly respected for his ability to positively impact the trajectory of ideation by putting the right people, processes, and technology in place to solve critical internal and customer problems.
He has over 17 years as chief executive leading new or troubled businesses from startup to $200M, in diverse industries and company sizes, with 60% customers outside the US especially in complex automation and systems businesses. Market segments included high-value, low-volume Med Tech, Health-Care IT, Life Science instrumentation, robotics/complex automation and semiconductor capital equipment.
Businesses are facing increased pressure to rapidly change business models and establish new operating norms.   Russ supports these businesses as a trusted advisor by filling interim and fractional leadership roles to quickly and proactively adapt their business in order to thrive and grow during these times of uncertainty.