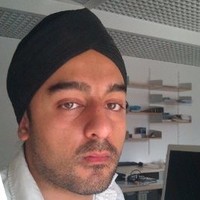 Rip Sohan, PhD
Mobile: 202.527.8398

Hardware and software design for networking; NICs and switches.

San Jose, CA 95128
USA
Versed in:
System design for networking hardware

Deep knowledge on low-latency/high packet rate architectures

System design for software

Deep knowledge of software algorithms, architectures
Knowledge and application of all layers of the stack (L1 –> L7).  Strength in translating software requirements to clever hardware designs as well as hardware designs to accelerate software.