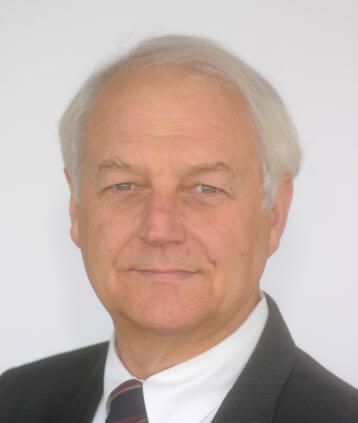 Peter M. Martin
Bus. Phone: 415 289 0824
Mobile: 650.678.5409
CNSV Member
IEEE Senior Member
Expert witness, software systems analysis, eCommerce, web-enabled applications, payment systems, project management, application development.
121 Sacramento Ave.
Sausalito, CA 94965
Expert Witness:
patent infringement
trade secrets disputes
large software systems: eCommerce, payment and management systems
embedded systems
technical analysis: source code analysis and technology evaluation
Software Engineering:
software architecture, design and implementation for the enterprise and organizations
methodologies for large-scale and/or object-oriented projects
technologies for large-scale and/or object-oriented projects
process improvement initiatives
quality improvement initiatives
mangement and strategic planning
Recent leadership roles in products, services and technology:
Director, Product Marketing, Metilinx, Inc.
VP Engineering, KnowledgeFirst, Inc.
Chief Technology Officer / VP Engineering, RateStream.com, Inc.
Director and Sr. Systems Architect, VISA International
Program Manager, Verity, Inc. (became Autonomy, and then HP)
Peter joined CNSV six years ago. He was a CNSV Director in 2015, Vice-Chair in 2014 and Secretary in 2012-2013. He has been an IEEE member for more than 20 years.