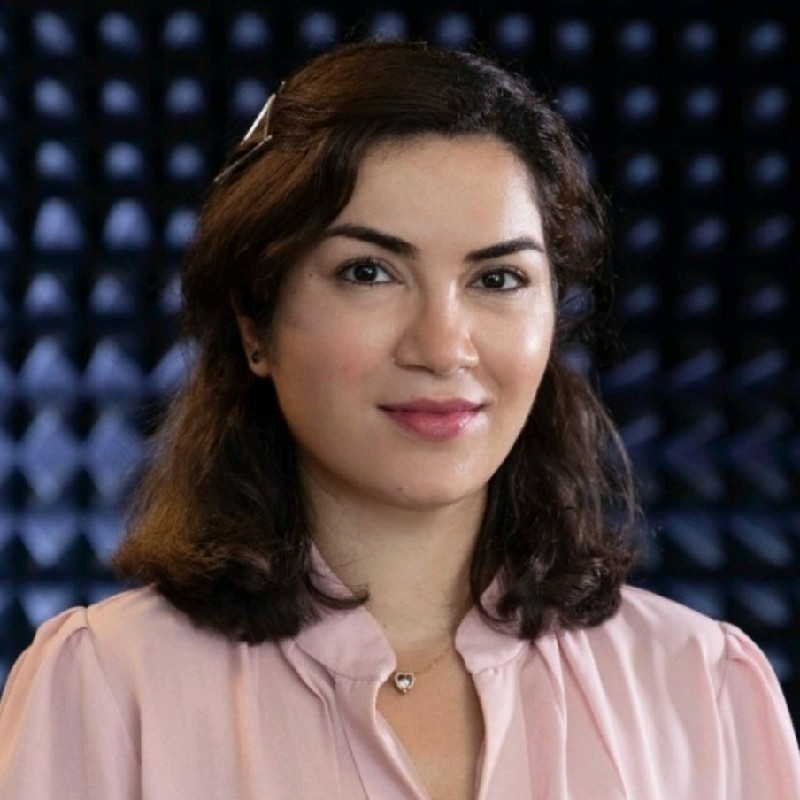 Parinaz Naseri, PhD
Mobile: 416.878.3776

CNSV Member
IEEE Member
Toronto Consultants' Network Chair
Antenna Design, Ansys HFSS, Satellite communication, microwave circuits, hardware engineering

Toronto, Ontario
CANADA
Innovative and goal-oriented professional with 9+ years of experience in RF/Antenna/System design using simulation tools, fabrication, and test. Qualification highlights include:
2+ years of experience in collaboration with European Space Agency in developing innovation K/Ka-band satellite communication user terminal solutions.
2 years of experience in collaboration with MDA in developing compact multi-functional K/Ka-band satellite communication space terminal solutions.
5+ years of experience in RF/antenna lab managing incl. equipment procurement, test plan design, prototype verification & validation.
Solid understanding of Electromagnetic (EM) theory and RF/Antenna design principles.
Extensive experience in design and measurement of metasurfaces for different applications, reflectarrays, transmitarrays, phased-arrays, & feeding networks
Extensive experience in design, simulation, and test of different types of antennas including patch, slot, horn, waveguide & array antennas from 100 MHz to 60 GHz
Hands-on experience in operating antenna test systems using VNA, near- & far-field anechoic chambers for measuring radiation pattern/directivity/gain/efficiency and beam squint for linearly and circularly polarized antennas
Extensive experience with schematic and layout capture for RF boards, bill of materials & fabrication
Strong ability to collect, review and analyze test data, and troubleshoot RF circuits & antennas
Extensive experience in implementing and testing IoT communications.