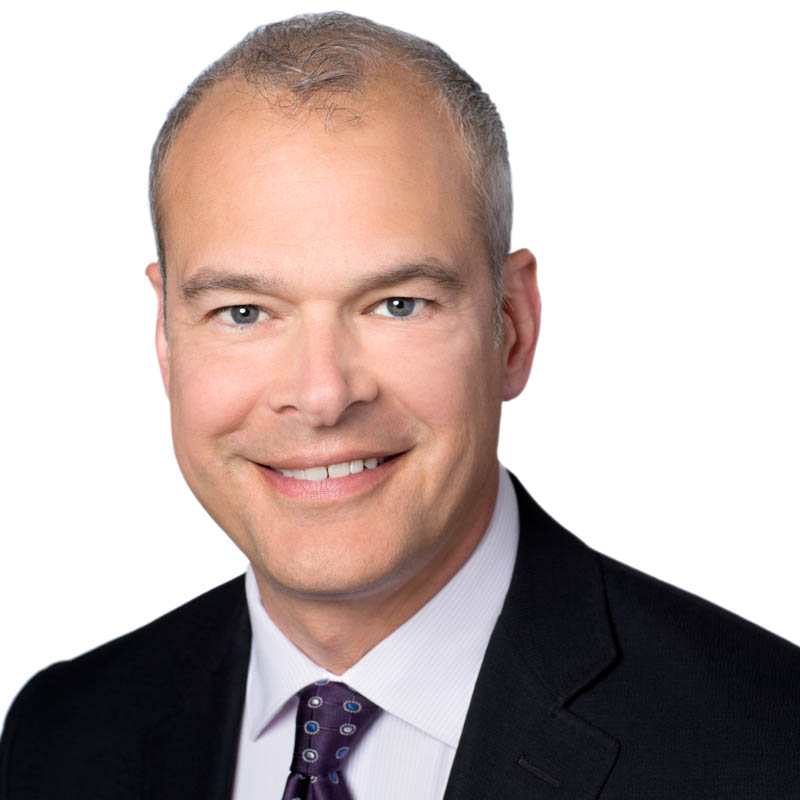 Mike Krames, PhD
Bus. Phone: 650 823 4007
Mobile:
Wide bandgap semiconductor materials, devices, and applications, including: light-emitting diodes (LEDs), laser diodes, lighting, and displays
2625 Middlefield Rd, No 687
Palo Alto, CA 94306
USA
Dr. Michael Krames formed Arkesso, LLC in 2015. He has interests in a broad range of topics involving wide bandgap semiconductors, including light-emitting diodes, laser diodes, luminescent materials, photonic integrated circuits, photovoltaics, power and radio-frequency electronics, and their applications including lighting, displays, power generation, conversion, and conditioning.
Prior to forming Arkesso, Dr. Krames spent 20 years in the compound semiconductor industry, in both start-up and large research and development organizations. He led programs across diverse domains, including: optoelectronic device design and fabrication; metal-organic chemical vapor deposition (MOCVD) epitaxy; luminescent materials synthesis; bulk growth technology; light-emitting diode (LED) product development; LED lighting; simulation of complex compound semiconductor device physics; liquid-crystal display (LCD) and projection display applications; and visual and color science and applications.
Dr. Krames was most recently Chief Technology Officer at Soraa, Inc., an LED product company founded by Nobel Prize winner Shuji Nakamura. Previously, he was Executive Vice President at Philips Lumileds, where he ran the Advanced Laboratories and pioneered programs in LED and related materials, devices, and systems for applications to lighting and displays. His group there developed the technology necessary to enable LEDs to serve as automotive headlights for the first time (Audi R8). He was also the first to identify the cause behind indium-gallium-nitride LED efficiency "droop" as Auger recombination, a controversial notion for wide bandgap semiconductors, but which has been proven out in independent experimental studies. From 1995 to 2000, he was an engineering scientist at Hewlett Packard Optoelectronics Division. He earned a Bachelor of Science degree in Electrical Engineering (High Honors) from University of Texas, Austin, and Master of Science and Doctor of Philosophy degrees in Electrical Engineering from University of Illinois at Urbana-Champaign.
Dr. Krames is a recognized world authority on visible-spectrum LEDs and their applications for lighting and displays. He has served on numerous roundtables and panels for the U.S. Department of Energy and Basic Energy Sciences. He is chair of the SPIE Photonics West Conference on Light-Emitting Diodes, and has served as expert consultant in multiple litigation cases involving compound semiconductors. In 2018 he was honored with the distinction of IEEE Fellow "for leadership in gallium-nitride based device physics and its commercialization."  He has over 80 peer-reviewed publications and more than 100 granted U.S. patents, and has served on several boards of directors/advisors.