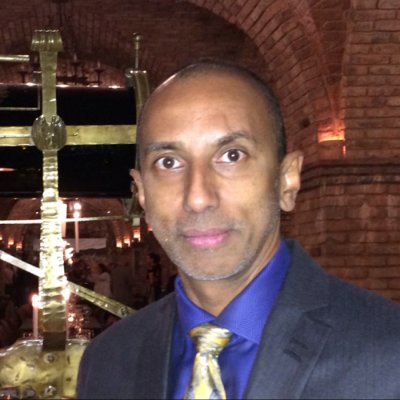 Embedded systems architecture, Ideation for product design and manufacture. New technology application, particularly IOT, Cloud Connectivity.


San Francisco Bay Area, CA
USA
My background and interests include:
Electronic product & POC planning and management
Product architecture and functional ideation
Marketing product management
Applications engineering and customer support planning
Consulting for New technology investigation, invention, application
Technical business development support
Mark was a CNSV At-Large Director in 2016.