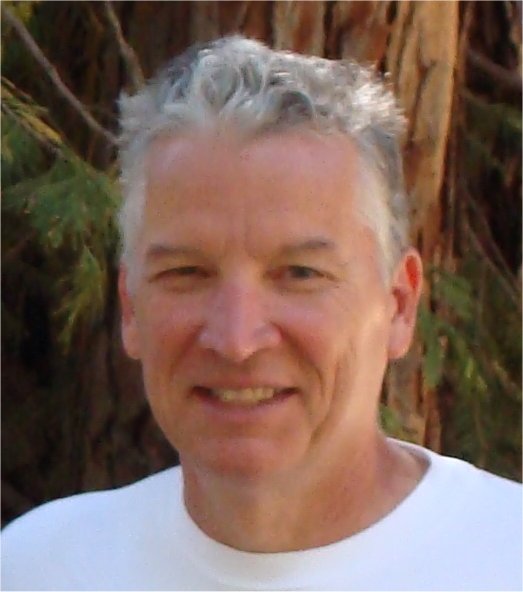 Embedded firmware, software applications, operating systems, Windows drivers, GUI, C, C++, assembly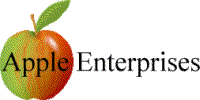 13749 Lexington Ct.
Saratoga, CA 95070
Apple Enterprises was founded in 1981 and specializes in embedded firmware, control software and application software. I develop the embedded product, the PC control application, the manufacturing and calibration application and even the installer. I take a concept and make it a product.
Embedded, real time, multi-tasking, multi-processor products.
Biotech, medical, semiconductor, industrial controls and consumer industries.
Expertise in motion control (PID and micro stepping), battery powered, lasers, pumps, set tops and developing software tools.
Languages: C, C++, Assembly, Java, Basic, XML, MFC.
Microcontrollers: MSP430, LPC2300/2400, SH4, ARM, MCF5206E, VIA, 68HC11, x86 and 8051.
Tools: Visual Studio 2008, Visual Studio 6, IntelliJ, Windows CE, XP Embedded, IAR IDE and Keil IDE.
Operating Systems: custom, Windows, UNIX, ThreadX, Windows CE and XP Embedded.
Peripheral interfaces: USB, Ethernet, I2C, SPI, JTAG, RS-232, RS-485, RS-422, etc.
Sensors: temperature, TEC, pressure, machine vision, sensor signal conditioning and analog-to-digital converters (DACs, ADCs and oversampling ADCs).
Networks and web: TCP/IP, ASP, SOAP, Information Interchange Server (IIS), and Sockets.
Windows drivers, services, DLLs, Windows CE BSPs.
I have developed more than 50 biotech, medical, industrial controls and consumer products over the last 30 years for 25 different companies. Recent products include an electronic pipette, laboratory grade laser controller, low voltage light controller, mass spectrometer for protein analysis, semiconductor capital equipment and a Win CE BSP.
I am on LinkedIn and a member of the PATCA consulting organization. I graduated with an EECS from U.C. Berkeley. I host the South Bay Cal Engineering Alumni meetings.