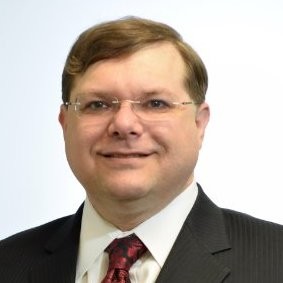 Andrew Wolfe, Ph.D.
Bus. Phone: 408.394.1096
Mobile: 408.394.1096
CNSV Director
IEEE Fellow
IP strategy, Microarchitecture, ICs, ASICs, DSP, embedded software and consumer electronics
2005 De La Cruz Blvd STE 142
Santa Clara, CA 95050
United States
Skills include:
consumer electronics
computer systems
IC design
mechatronics
sensors
embedded software
Expert witness: patent and IP strategy work. Andrew is an IEEE Fellow "for contributions in hardware code compression of embedded software, power consumption analysis, and optimization."
Andy is a CNSV Director. He was a CNSV At-Large Director in 2022.

Also see my CNSV Board of Directors profile…