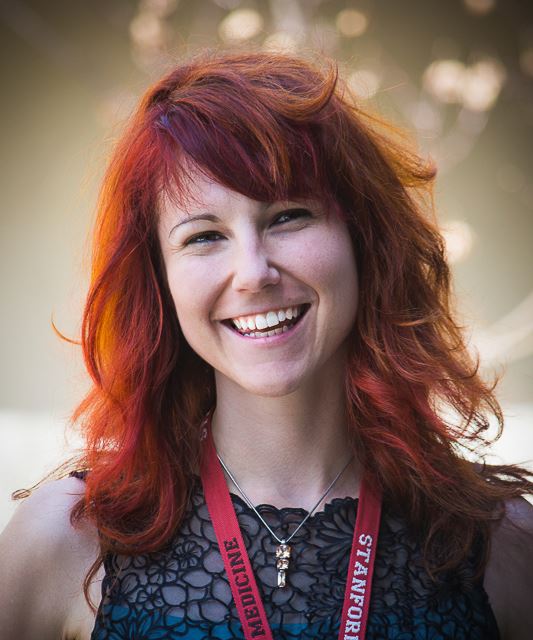 Simone Angela Winkler, PhD
Bus. Phone: 415.318.9165
Mobile: 415.318.9165
CNSV Vice Chair
IEEE Senior Member
MRI engineering, biomedical engineering, RF/microwave engineering, finite element analysis, electromagnetics, acoustics, mechanics.

332 Deerwood Ct
Mountain View, CA 94040
YOUR TECHNOLOGY NEEDS DEVELOPMENT AND FINE-TUNING. INGENUYX ENGINEERING SOLUTIONS USES COMPUTATIONAL MODELING AND A DISTINCT PLAN OF ACTION TO GUIDE YOUR PRODUCT TO STRATEGIC AND MEASURABLE IMPROVEMENTS.
Dr. Simone Winkler, founder of inGenuyX Engineering Solutions, is an NIH-funded Stanford-trained research engineer and consultant with expertise in advancing diagnostic capabilities through clinical and biomedical sciences and engineering. Dr. Winkler is an assisant Professor at Cornell Medicine and a licensed Professional Engineer in Canada and passed the PE exam in California in Oct 2019 – license forthcoming. Dr. Winkler's research and expertise include magnetic resonance imaging (MRI) physics, the interaction of biological tissue with electromagnetic fields, RF/microwave engineering, as well as engineering development for PET/MR and Ultra High-Field MRI.
Dr. Winkler specializes in the analysis of biomedical and other devices with computational modeling using multiphysics platforms such as COMSOL, Sim4Life, and others.

Also see my CNSV Board of Directors profile…