Keysight extends beyond 5G with participation in 6G flagship program
The next generation of wireless communications is expected to leverage spectrum above millimeter waves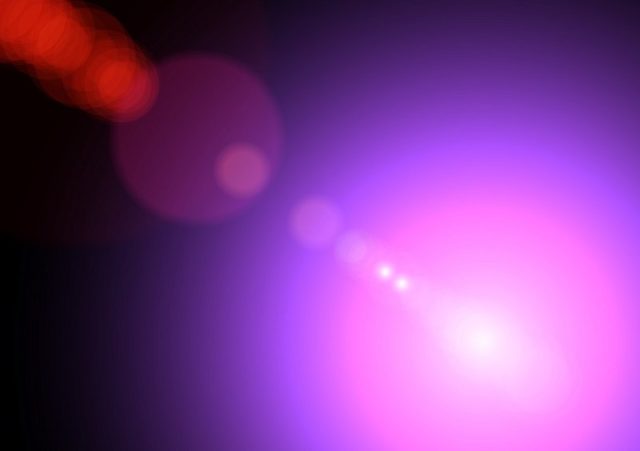 While the wireless industry is firmly entrenched in deploying 5G networks—and in many cases, busy debunking myths surrounding it—plenty of academics and others are exploring what's going to happen after 5G.
Test and measurement company Keysight Technologies, which has been there throughout the 5G standards process and even before that, recently announced that it has joined the multi-party 6G Flagship Program supported by the Academy of Finland and led by the University of Oulu, Finland.
Keysight actually has had a long relationship with Oulu University and has an R&D team based in Oulu, according to Roger Nichols, 5G program manager at Keysight, so it's not as if this is coming out of the blue. According to a press release, however, Keysight is the only test and measurement provider thus far invited to take part in the program.
Keysight said its early research capability, complemented by a range of software and hardware for design, simulation and validation, will help the program accomplish its overarching goals. Those goals include supporting the industry in finalizing the adoption of 5G across verticals, developing fundamental technologies needed to enable 6G such as artificial intelligence (AI) and intelligent UX, and speeding digitalization of society.
The next generation of wireless communications is expected to leverage spectrum above millimeter waves. The terahertz waves, from 300 GHz to 3 THz, form an important component in delivering data rates of up to one terabit per second and ultra-low latencies, but they are still very much in the experimental territory.
"A lot of what's happening up there now is still in the research phase because as you can imagine in those higher frequencies, it's challenging to get things to work the way you want them," Nichols told FierceWirelessTech. "We've been involved in that territory for quite a while," having sub-100 GHz capability in its equipment for decades and using third-parties to extend that up into the terahertz range.
It's not just about higher frequencies but what can be done with the wide bandwidths. For the sake of 6G, "really this is about: can we get an even wider bandwidth to deal with new applications that we haven't thought about that have a demand for data rates that are well beyond anything we're considering for 5G?" he said. "Obviously, going to terahertz super wide bandwidth is only part of 6G, just like millimeter wave is only part of 5G."
Nichols points to an ITU Network 2030 white paper that describes the Network 2030 initiative and provides a comprehensive analysis of the applications, network, and infrastructure envisioned for the next big wireless transformation. That paper points to holographic type communications, multi-sense networks, time-engineered applications and critical infrastructure as emerging applications or use cases.
But nobody is suggesting it's a good idea to get ahead of themselves. Part of Keysight's success in 5G was getting involved early and knowing where that technology was headed and the tools that are needed, plus developing relationships with academia and industry. "Clearly, we're going to spend our time ensuring that we stay on top of that business opportunity, which is far from being over," he said.


This article appeared first at FierceWireless.com on 23.Aug.2019.
No Comments