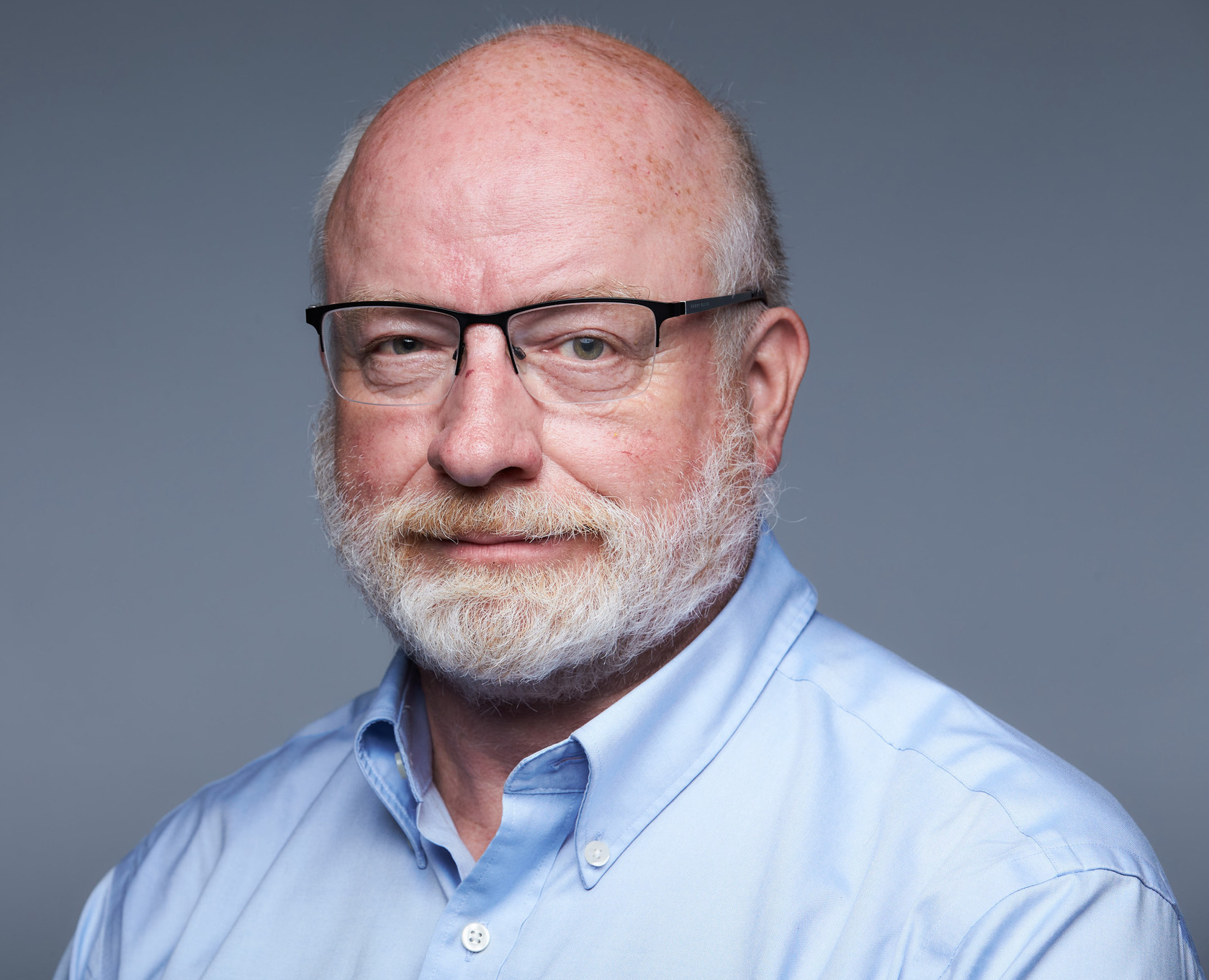 Highlights from the NVIDIA GPU Technology Conference
I am enjoying a few days at the NVIDIA GTC (GPU Technology Conference) this week.  It runs April 4-7, 2016 in San Jose. There are some amazing things going on in a variety of areas.
Jen-Hsun Huang, NVIDIA CEO & Co-Founder, gave a very comprehensive Keynote address this morning that showed it all for now and what is coming for the future. Several new products were announced and availability for others.
High-Performance Computing (HPC) continues to be hot and new products are being announced at the high end (the Pascal architecture and the P100 processor board and also the DGX-1 "Supercomputer in a Box"  which uses 8 P100 GPU Boards. Huang says it is like "250 computers in a box" and it has up to 170 TFLOPS performance! Then at the low-power end (board with 24 images/second/watt of power.  All of these NVIDIA products make use of the CUDA programming language so there is a great deal of portability for software applications across a wide variety of products.  These low-power products are making applications like drones for search-and-rescue possible where they can learn their environment and process/make decisions based on what they see.  New and improved capabilities for areas like Virtual Reality (VR) are coming online and changing things from games to healthcare, to visualization.  Deep Learning is another hot-topic that is a key technology in the rapid advance of self-driving and autonomous vehicles.
Stay tuned for lots of other updates and new developments!
There is a more detailed article at Venturebeat.
No Comments