Wi-Fi: Past, Present, and Future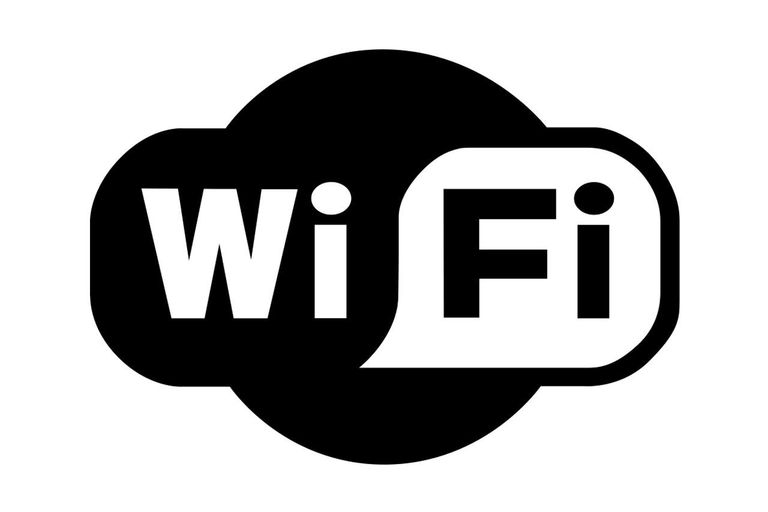 ---
This year, the Wi-Fi Alliance celebrated 20 years of Wi-Fi, the IEEE 802.11 technology used to connect mobile devices to the internet.  Today, Wi-Fi is ubiquitous, fast, low cost, and nearly impossible to live without.  It wasn't always this way.
This talk will review the history of Wi-Fi technology, including the role of the IEEE 802.11 standards committee, technology breakthroughs that made low cost devices possible, and the progression to mobile phones and IoT.  Part of the review will touch on the spectrum regulations and market forces that contributed to Wi-Fi's success.  Also discussed will be Wi-Fi CERTIFIED 6™, the industry certification program based on the IEEE 802.11ax standard that presents a designation more easily discernible by the average user.  In addition, the talk will present a view of the future, including fundamental limits of wireless technology and current proposals under discussion in IEEE 802.11.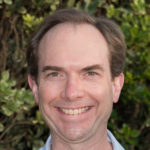 About the speaker,  Christopher Hansen, PhD
of
Covariant Corp.
Dr. Christopher Hansen is President of Covariant Corporation, a Silicon Valley consulting company that specializes in IEEE 802.11/Wi-Fi technology and standards, Bluetooth, physical layer design, signal processing, and intellectual property. He has over 20 years of experience in wireless research and development, Wi-Fi chipsets, and standardization.
Before founding Covariant, he held technical and management positions at Broadcom Corp. and Apple, and he is past Vice Chair of the 802.11ad Task Group. Chris is an IEEE-CNSV member, an IEEE Senior Member, and a named inventor on over 100 patents, and his PhD in EE is from UCLA.
---
Location: SEMI, Milpitas, CA
567 Yosemite Dr, Milpitas, CA 95035
View Map & Directions