Urban Aerial Ridesharing with eVTOLs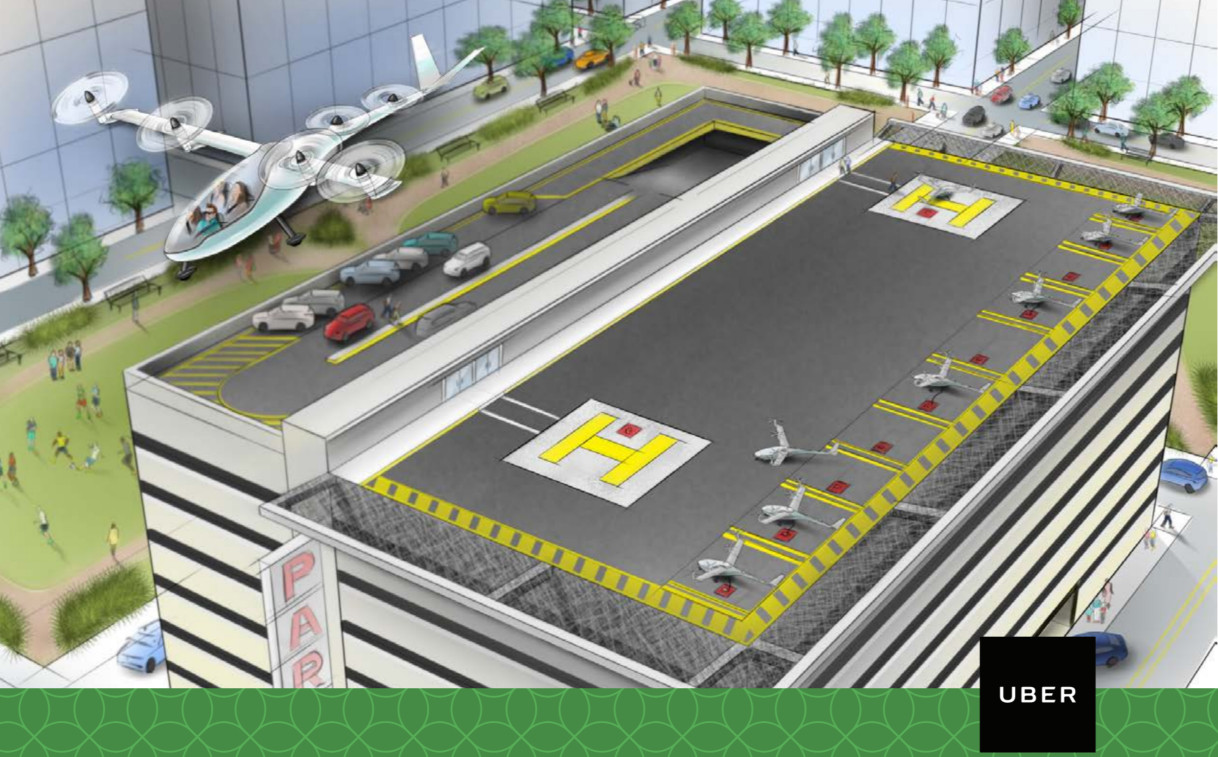 ---
Urban air mobility is the fusion of aircraft design and manufacturing, along with operations and support, all in an urban setting – and it will define the next generation of aviation.  It's not the Jetsons or flying cars, but dozens of companies including many in the Bay Area are working on Electric Vertical Takeoff and Landing vehicles (eVTOLs) for use in cities.  They are a mixture of dreamer/entrepreneurs, driven high-tech teams, and traditional airframe makers like Boeing and Airbus.
Much work remains before it's commonplace, primarily in the areas of battery technology, guidance systems and community acceptance.  As building the air traffic and booking ecosystem has more in common with ridesharing companies like Uber than with airlines or general aviation, so it's no wonder that Uber is taking the lead in helping people make it a reality.
In this talk, David Josephson will discuss developments in quiet aircraft and why a new kind of noise metric is needed to accurately gauge community noise impact.  He will also share his experience as a consultant, including the challenges of maintaining consulting relationships with several competitors simultaneously.  You can learn more about these topics at Uber Air.
(Above image courtesy of Uber.)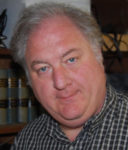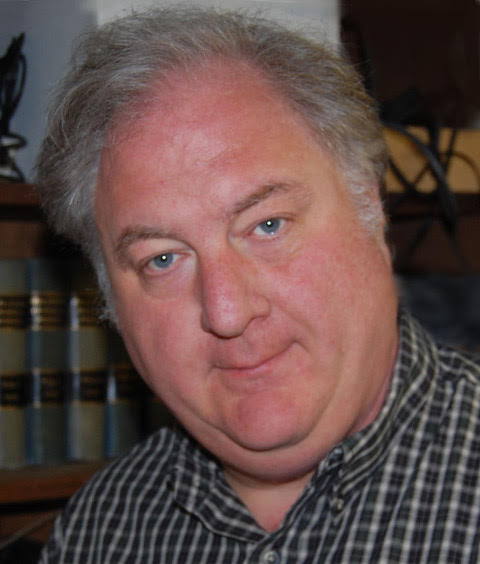 About the speaker,  David Josephson
of
Josephson Engineering
David Josephson is co-author of the Uber Elevate white paper.  He continues to serve as Elevate's acoustics advisor, and is building collaborative efforts with academics and aircraft builders to push the state of the art forward. David has also been a consultant to NASA and several of the eVTOL companies in the US and Europe on the topic of low noise aircraft design, measurement and analysis.  His Santa Cruz-based Josephson Engineering is now in its 30th year of designing and creating microphones and audio analysis equipment.
His company also provides R&D services for audio transducers, with clients as diverse as Apple, Lite-On, Northrup-Grumman, and some defense contractors.  David is a member of IEEE, the Acoustical Society of America, and the American Institute of Aeronautics and Astronautics, and is a Fellow of the Audio Engineering Society.  He is the inventor of a number of patents, with some currently pending.
---
Location: SEMI, Milpitas, CA
673 S Milpitas Blvd, Milpitas, CA 95035
View Map & Directions