Transforming the Datacenter for the Green Revolution
Tue, Jun 25 2019, 7:00 pm – 9:00 pm PDT
Location: SEMI, Milpitas, CA 
---
6 – 7 PM:  AV SIG – Autonomous Vehicles: Software-Defined Radio for Satellite
and Inertial-Aided Navigation   Info →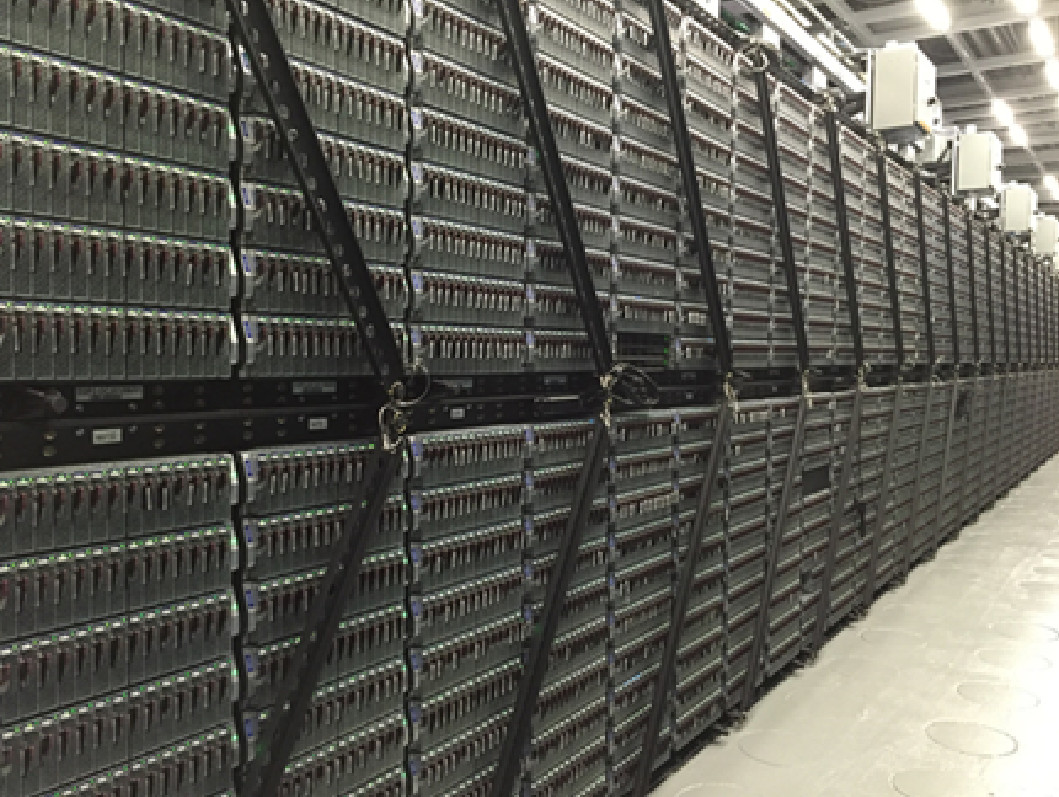 ---
Datacenters are the backbone of internet commerce and cloud storage, and they are also hugely important to support the computational and transactional needs of today's corporate world.  They currently consume 3% the world's electrical supply, and the world produces upwards of 50 million metric tons of e-waste annually.  Thus, Total Cost to the Environment (TCE) is as important as Total Cost of Ownership (TCO) for datacenters.
Intel has a huge datacenter investment with over 280,000 servers (which include over 2 million Xeon high clock cores), over 348 petabytes of storage, and around 500,000 network ports within its 92 Megawatt data center capacity.  This infrastructure is required to support efforts including complex chip design, and Intel's overall computing needs have grown in excess of 6000% over the past 13 years.
This talk will discuss aspects of the complexities of building and maintaining these datacenters, as well as how green computing initiatives have delivered substantial power reduction costs while significantly contributing towards reducing greenhouse gas emissions.  Being Green is not just running datacenters at the most efficient Power Usage Effectiveness (PUE) levels, but also reducing e-waste.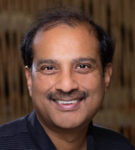 About the speaker,  Shesha Krishnapura
of Intel Corp.
Shesha Krishnapura is CTO in Intel's Information Technology organization. He is responsible for advancing Intel's data centers for energy- and rack space-efficiency, disaggregated server innovation and hardware designs, high-performance computing (HPC) for electronic design automation (EDA), and optimized platforms for enterprise computing.  He has led the introduction and optimization of Intel architecture compute platforms in the EDA industry since 2001, and his team has delivered five generations of HPC clusters and four supercomputers for Intel's silicon design and device physics computation.
Shesha is an Intel Fellow and a three-time recipient of the Intel Achievement Award.  He has received the InformationWeek Elite 100 award, the InfoWorld Green 15 award, and been recognized by the US Dept. of Energy for industry leadership in energy efficiency.  He holds several patents and has published over 75 technical articles.  Shesha has a Bachelors in electronics and communications engineering, and a Masters in Computer Science from Oregon State University.  He is the founding chair of the EDA computing board of advisers that influences computer platform standards among EDA application vendors, and has also represented Intel as a voting member of the Open Compute Project since its inception.
---
Location: SEMI, Milpitas, CA
567 Yosemite Dr, Milpitas, CA 95035
View Map & Directions
 
Early SIG meeting schedule:
6:00 PM  – SIG Meeting (CNSV Special Interest Group) :
Note: Free Registration includes Main and SIG meetings, but please register. (See Ticket Info, above)
A Global Navigation Satellite System provides positioning, navigation and timing services.  The gap in performance and cost between high-performance and consumer GNSS solutions has traditionally been very large.  A consumer-grade solution might cost less than $3, as compared with as much as $30,000 for an inertial-aided GNSS capable of accurate attitude measurement and 10 to 20 seconds of unaided navigation.   In addition, such high-accuracy systems require annual fees of $1000 or more.
Three important trends will nearly eliminate this cost difference by 2021: (1) software-defined radios and other low-cost GNSS ICs, (2) high-performance redundant Inertial measurement modules, and (3) global Internet-based correction networks.  New device architectures, algorithm architectures and GNSS correction network architectures are all required to fully realize the benefits of these trends.
This presentation will describe a novel new design of an IoT-enabled low-cost centimeter-accurate inertial-aided GNSS navigation module, the OpenRTK330.  This module combines these three new elements to achieve low total cost, and can also meet rigorous safety requirements such as ISO 26262.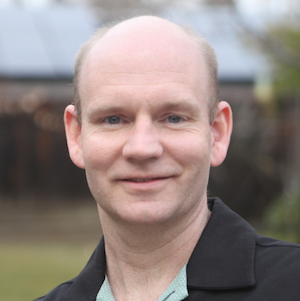 Mike Horton is CTO of Aceinna where he oversees the development of their Inertial and GNSS/INS-based Navigation products.  Previoulsy, Mike was President and CEO of Crossbow Technology, a pioneer in MEMS inertial sensor technology for high-accuracy navigation.  He has over 15 patents, and is fluent in Mandarin Chinese. Mike is an active angel investor in Band of Angels and Sand Hill Angels.