The Untold Origins of Cloud Computing

---
The Cloud has become ubiquitous.  Long before today's Cloud, though, another name was used when accessing someone else's computer: time sharing.  Born in the Cold War in the aftermath of the first Russian Atomic bomb, time-shared computers and networking appeared in the 1960s, became widespread in the 1970s and matured in the 1980s.
Tymshare was an early time-sharing pioneer, deploying Tymnet as the first independent Cloud-based services network in early 1972 by way of a database running on an IBM 360 at the National Library of Medicine.  From that humble beginning, Tymnet grew into a world-wide business-focused public data network, connecting remote terminal users to distant computer users for a wide range of computer applications.  As the business model shifted from connecting a user to a computer to connecting together computers, though, Tymnet's failure to adapt made it fall victim to the Internet.
Based on his book The Tym Before … The Untold Origins of Cloud Computing, Nathan Gregory will tell the story not only of Tymnet and Tymshare, but also of the development of the ARPANET into today's Internet.  Copies of the book will be available for sale, and there will be an author signing.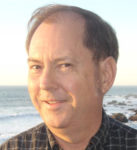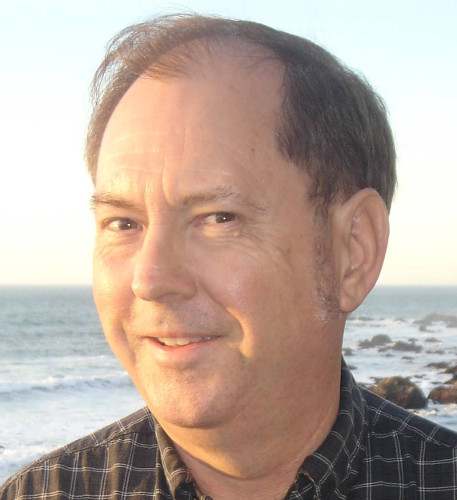 About the speaker,  Nathan Gregory
of
Reprivata, LLC
Nathan Gregory held a variety of positions at Tymnet for over 12 years.  He left Tymnet ahead of its MCI acquisition and went to MFS Datanet, where he helped build the ATM backbone that ultimately carried the Internet traffic of the new Commercial Internet.  He then co-founded Northpoint Communications.
Nathan now serves as CTO and Chief Scientist for a unique Internet Security company named Reprivata.  He also writes about science fiction and genealogy, and published Securing the Network: F. Scott Yeager and the Rise of the Commercial Internet in 2016.
More info, including family tales and fiction short stories that are free to read, may be found here.
---
Location: SEMI, Milpitas, CA
673 S Milpitas Blvd, Milpitas, CA 95035
View Map & Directions