SENSORS – Expo & Conference
Tuesday, Jun 27, 2017 – Thursday, Jun 29, 2017

---
THE ONLY TECHNICAL PROGRAM COVERING 100% SENSORS
The Sensors Conference is where you'll find the best in the sensors industry, along with new and innovative ways to jump start your sensor solutions. It's North America's largest and most comprehensive educational program that brings together thousands of engineering professionals all under one roof.
With updated and expanded tracks, exciting and visionary Keynote Presentations, and new Pre-Conference Symposia, the Sensors 2017 Conference Program brings you the leading sensors content that you need to succeed from over 100 industry experts. Expanding the program to include interactive content, applications, demos, and hands-on components, the 2017 Conference will have you walking away with the sensors solutions you need.
The 2017 Conference Program is posted here! Stay tuned for the latest announcements on keynotes, speakers, sessions, and more.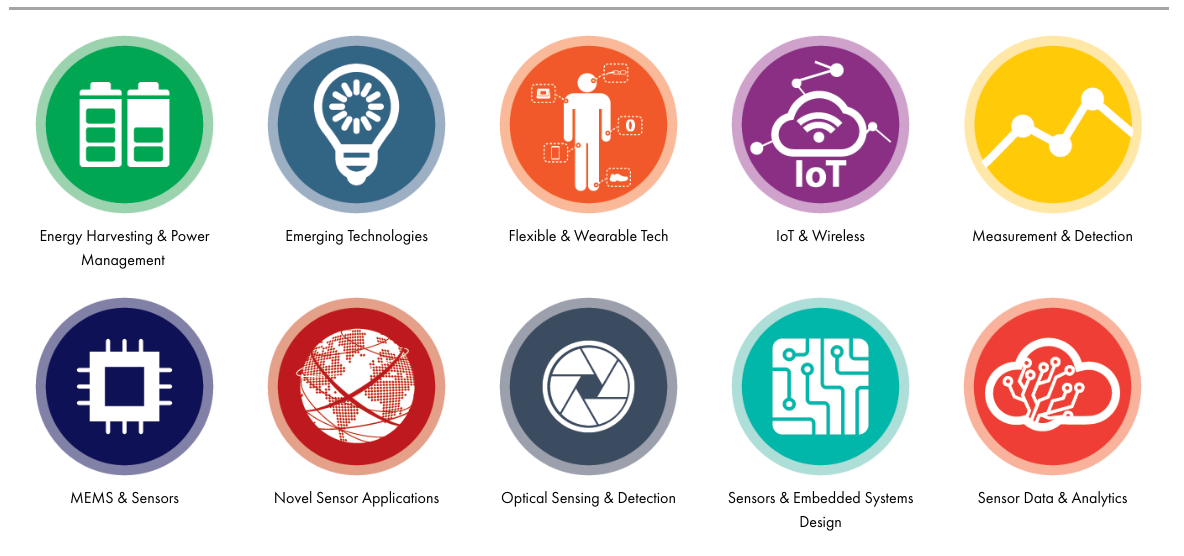 ---
Location: McEnery Convention Center in San Jose, California
408 Almaden Blvd., San Jose, CA 95110
View Map & Directions