Secure IoT: Concerns and Business Risks
Tue, May 9 2017, 7:00 pm – 9:00 pm PDT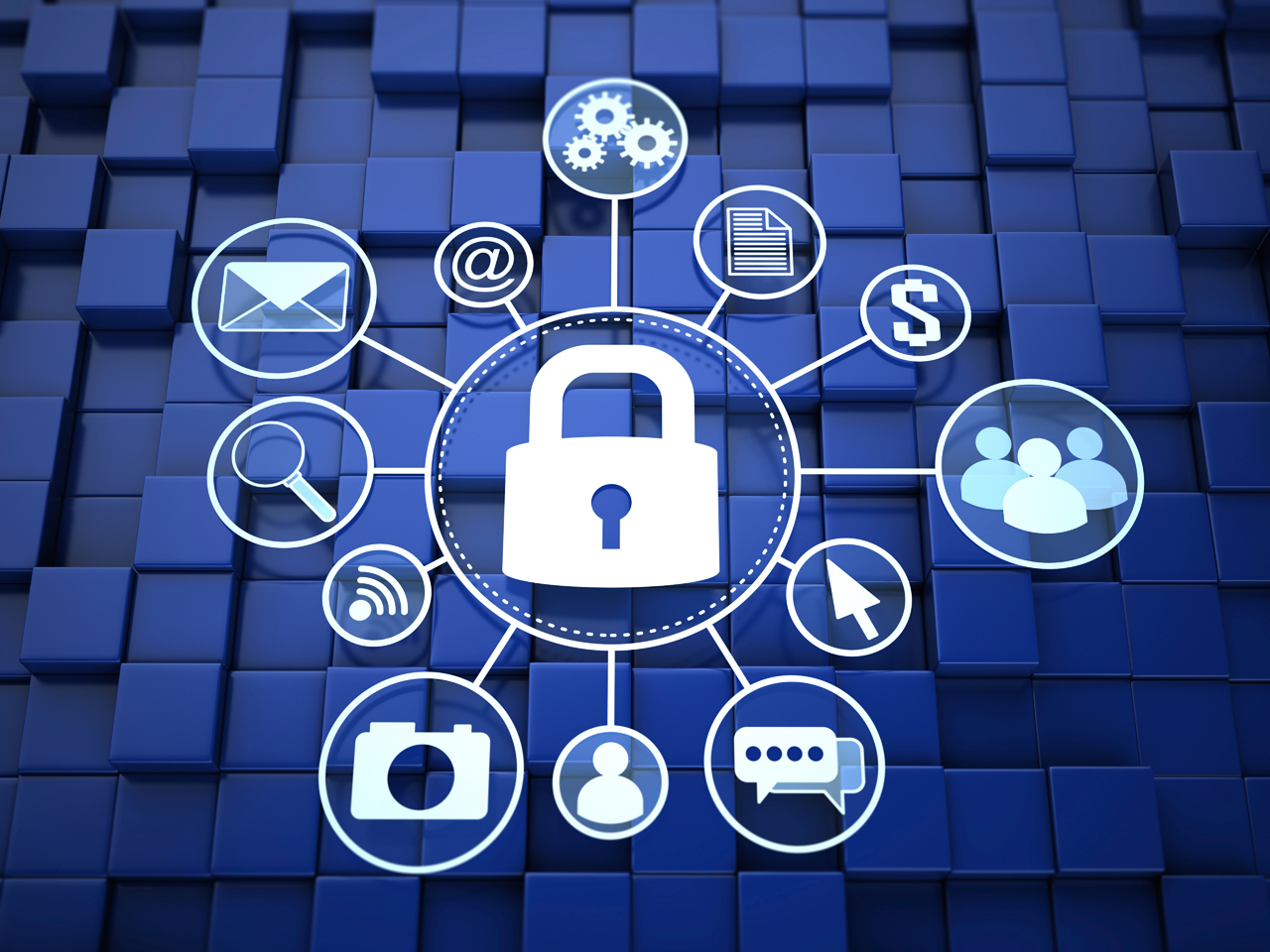 ---
IoT is a burgeoning technology area whose great worldwide opportunities are being claimed in commercial, industrial, government and consumer markets.  With these opportunities come the greatest security challenges we have ever seen.
This talk will delve into these challenges by focusing on the technological, operational and organizational considerations in these and other areas:
Difficulties in adding encryption to every sensor
Integration of IoT with legacy industrial IoT
The Cloud vs. Fog Model: what to consider
Provisioning and upgrading sensors and devices
The role of data analytics and the need for data protection
The impact on business and operational processes
(Image courtesy of Canonical Ltd. and Ubuntu)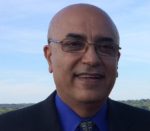 About the speaker,  Sam Zamani
of
IMCI Technologies
Sam Zamani is the founder and CEO of IMCI Technologies. He has over 30 years of executive leadership and technology management experience, including major project management and product development in the IT, Telecom, CIP (Critical Infrastructure Protection), Power and Energy fields both domestically and internationally. Mr. Zamani has led large projects with budgets in excess of $150M, including the development of the Intelligent Network (IN) platform for MCI Communications, one of the only two such systems in the world.
Prior to founding IMCI, Sam held positions with CSC and NASA. Prior to the formation of IMCI, Mr. Zamani served in several management positions in projects at MCI and the US Army. He received his BS in Mechanical Engineering from the Univ. of Maryland and attended the MS program in EE and Computing at George Mason University.
---
Location: NVIDIA Corp., Santa Clara, CA
2800 Scott Blvd., Santa Clara, CA 95050
View Map & Directions