Orbital Reef: A Space Station for a New Economy in Space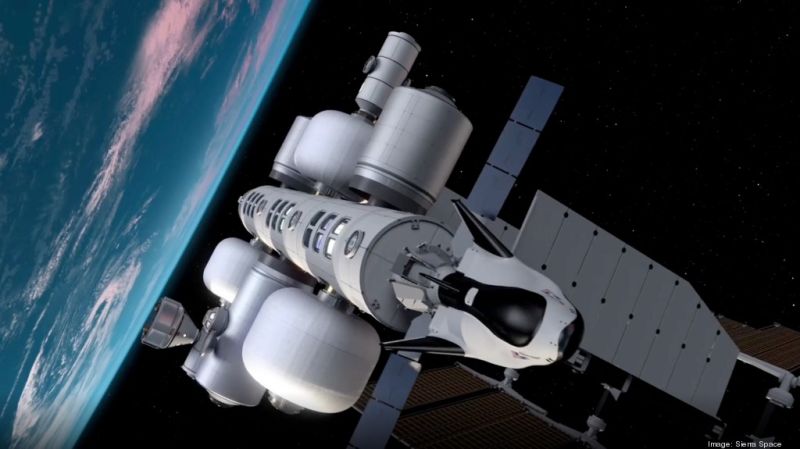 ---
Sierra Space and Blue Origin are equal partners in the creation and operation of Orbital Reef, an end-to-end, independent, free-flying commercial destination in low-Earth orbit.  Such an undertaking has been the dream of many since well before the Space Age began in the 1950s.  Orbital Reef will create a turnkey service for global markets in research, commerce, and human space flight.  Its business model – traditional on Earth but unprecedented in space – lowers barriers for all customers, and promotes competitive development of space applications across a wide array of global interests.  The Sierra Space-Blue Origin team was awarded a $130M initial contract in late 2021 to assist NASA with its development plans for Orbital Reef.
In this presentation, Ken Shields will discuss the myriad of both technical and commercial undertakings necessary to create the massive infrastructure to support this undertaking.  He will detail the Sierra Space Dream Chaser spaceplane, the LIFE Habitat, and the open architecture that uses standard docking and berthing ports to allow all qualified space vehicles to provide cargo, crew, and payload delivery services.  Ken will also discuss the end-to-end services provided such as assistance with system hardware development, and the robotics and crew-tended operations.  All these elements are geared toward providing commercial services by 2027.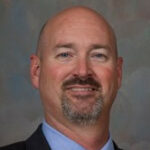 About the speaker,  Ken Shields
of
Sierra Space Corp.
Ken Shields is Director of Commercial Market Development for Sierra Space Corp., where he leads a team of industry experts in making and shaping new markets, and growing new business opportunities across the enterprise.  He was previously VP and COO for the International Space Station U.S. National Laboratory, where he directed business operations, research programs, and ISS resource utilization for industry, academia, and government agencies for the benefit of life on Earth. Ken has been awarded the NASA Medal for Outstanding Public Leadership, and he has served on numerous boards and industry societies.
---
Location: Zoom