Navigating the Edge: How Cloud-Edge Devices Operate
Tue, Feb 13 2024, 7:00 pm – 9:00 pm PST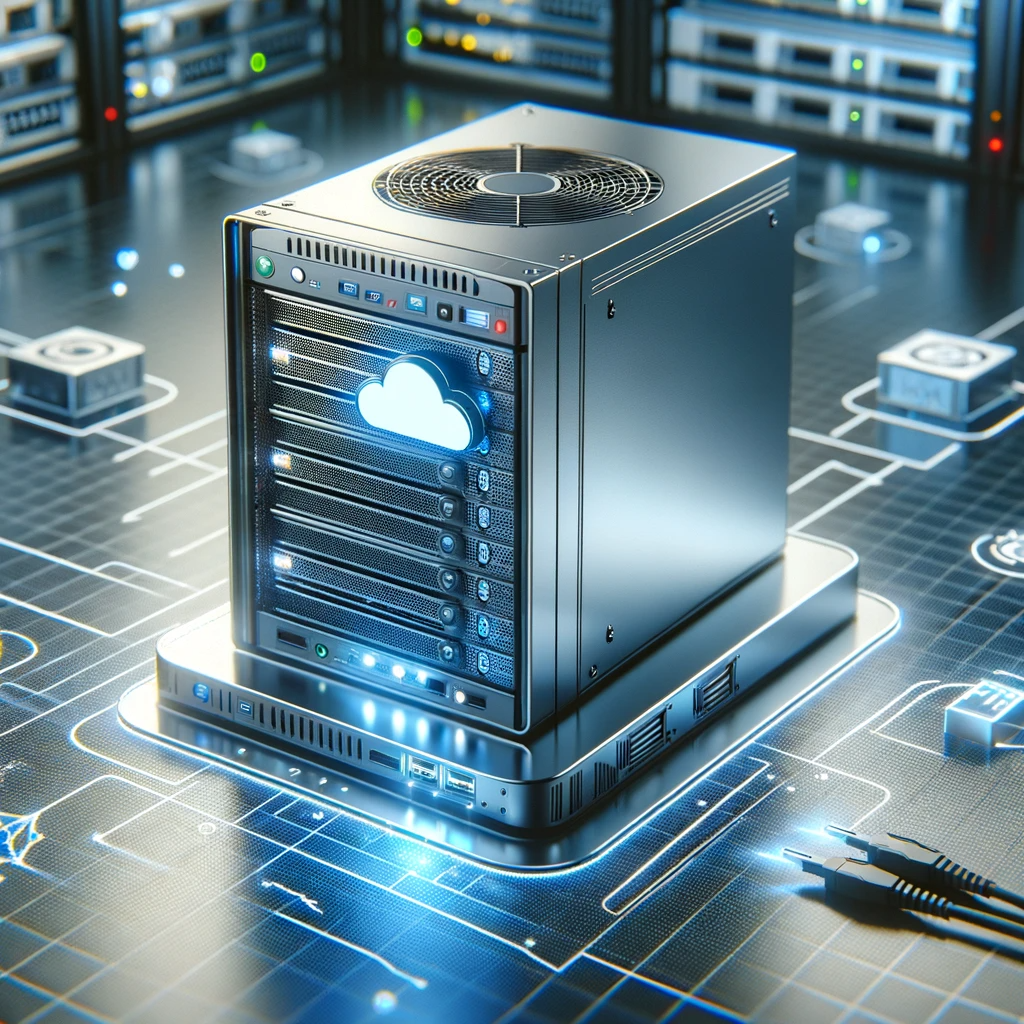 This event is free!  
All attendees MUST register using the

form below.
---
As the digital world becomes increasingly data-centric, cloud-edge devices are playing a pivotal role in reshaping how large volumes of data are processed near their source. Cloud-edge devices are at the forefront of a shift towards decentralized computing, and enhancing the efficiency of Internet-of-Things (IOT) and similar use cases.
This talk will provide an overview of the architecture of these cloud-edge devices, and the importance of virtualization to enable their operation in a myriad of industries and environments that are reliant on real-time data processing and decision-making. How these capabilities are supported in Oracle's Roving Edge Infrastructure will be explained, including showing the ability to operate on data sets in computing environments which are isolated, i.e., on the edge. The net effect is an improvement in resource utilization, security, and adaptability.
This talk will also touch upon the broader transformative implications of edge computing, exploring how these advancements could shape future trends in the digital infrastructure landscape.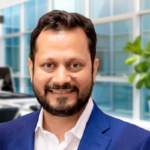 About the speaker,  Alok Shankar
of
Oracle
Alok Shankar is an Engineering Manager at Oracle, where he works on cloud computing, cloud edge device virtualization, distributed systems, healthcare IT, AI, and networks. He has designed and built major cloud products including Roving Edge Infrastructure and Oracle Cloud Infrastructure's Migrations services. He has also been a Technical Lead and Engineering Manager for Oracle's cloud-based products.
Alok is also a conference program committee member and speaker, a Judge at the Webby Awards, a member of Angel Squad at Hustle Fund, and a member of a few advisory boards. His past employers include Microsoft, Cisco, Sumo Logic, and Big Switch/Arista. He was a recipient of the International Achiever's Award by the Indian Achievers' Forum, and is an inventor on a number of patents. His Masters degree is from Carnegie Mellon University.
---
Location: SEMI, Milpitas, CA
567 Yosemite Dr, Milpitas, CA 95035
View Map & Directions
Be sure to bring a photo ID to verify your registration.
The building is on the corner of S Milpitas Blvd and Yosemite Dr., with the main entrance facing S Milpitas Blvd. However, you will need to enter the building from the Yosemite Dr. side.
Navigate to 567 Yosemite Dr, Milpitas and you will be directed to the correct parking lot for easiest entry.
Plenty of parking is available.
REGISTER FOR THIS EVENT
This event is available to attend IN-PERSON or VIA WEBINAR. Please choose only one. If it turns out you are unable to attend, please help us out by using the Cancel link in your confirmation email. Thanks!
---
The Main Presentation slides will be available, following this event.
Recording will be available following this event.