Is a Secure Cloud the Impossible Dream?
Tuesday, Mar 12, 2019 - 7:00 pm to 9:00 pm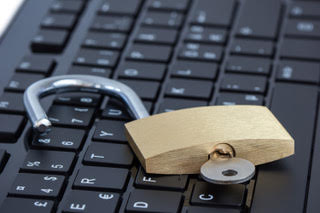 This event is free!  
All attendees MUST register using the

form below.
---
The Cloud is everywhere these days: online transaction delivery, your music, and the list goes on.  As a result, the Cloud is attacked constantly by bad actors, and security breaches affecting tens of millions of people are now a common occurrence.  So, how is this huge cloud security issue being addressed?  Three words: OPSEC for DevOps.
Also called DevSecOps (Development + Security + Operations), this approach requires everyone in any organization with a cloud presence to take responsibility for security – with security decisions distributed to those who best understand the context of the decisions.  Security practices are integrated into the DevOps (Development + Operations) process in order to bridge the gaps between IT and security without compromising fast, safe delivery from the Cloud.  However, the numbers don't lie: 28% of cyberattacks are insider attacks, 37% of data breaches are caused by errors and 7% of data breaches are caused by internal bad actors.  The bad guys are winning.
In most organizations, human experts and trusted personnel are engaged to address the growing threat landscape.  However, organizational structures and best practices are not adequate in themselves.  As Albert Einstein said "We can not solve our problems with the same level of thinking that created them."
In this talk, CNSV member Ron Herardian will show how different variants of the the cloud work, where the biggest vulnerabilities are, and how these are being addressed to protect your security.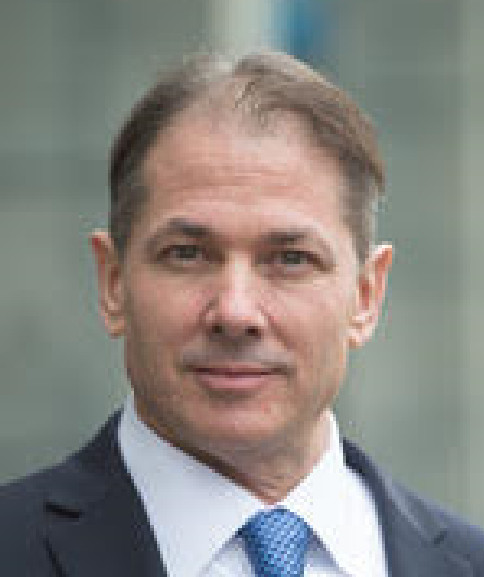 About the speaker, Ron Herardian of Basil Security, Inc.
Ron Herardian is Co-Founder and CEO of Basil Security, Inc.  He has a 20-year track record of success in enterprise software as a founder, investor, board member and adviser, as well as serving in multiple engineering, consulting and CxO roles.  Security responsibilities have included DevOps and Information Security (InfoSec), including SOC 2 (a security auditing procedure) and GDPR (the EU's General Data Protection Regulation) compliance.
Ron has worked for IBM Lotus, Cisco and Oracle, and is a Stanford Univ. alumnus, an IEEE member, and a Senior ACM Member. He is a regular speaker at conferences and events, has co-authored two books, and has written many whitepapers and articles.
---
SEMI, Milpitas, CA
673 S Milpitas Blvd, Milpitas, CA 95035
View Map & Directions
Be sure to bring a photo ID to verify your registration.
The building is on the corner of S Milpitas Blvd and Yosemite Dr., with the main entrance facing S Milpitas Blvd. However, you will need to enter the building from the Yosemite Dr. side.
Navigate to 567 Yosemite Dr, Milpitas and you will be directed to the correct parking lot for easiest entry.
Plenty of parking is available.