Webinar: Taking Inventions to Market – Innovation and Entrepreneurship
---
Location: WEBINAR–ONLY EVENT!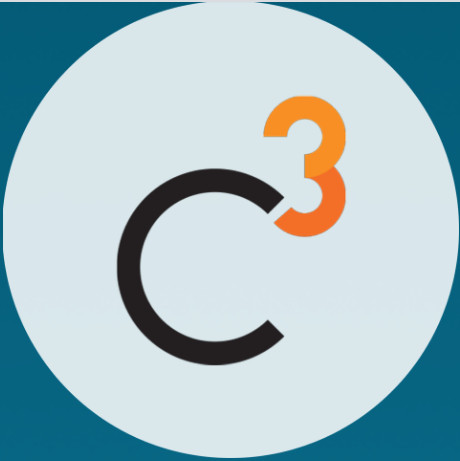 ---
Invention often involves creating a solution to a long-felt unmet need.  Many of us fantasize about turning our ideas and inventions into reality, but the process can be a long road that leads to a dead end.  In this talk, Ted Selker will explore the process of invention, and some models for taking it to market and achieving business success.  Examples of "how to invent" will be presented, including the precursors of scenario analysis and staging, and discussion of some approaches to gain momentum through iterative and parallel approaches to further the evaluation, aesthetic and functional development of the invention.
Taking an invention to market can be self-funded or venture-funded, and it can be done through a university or a research lab.  The various strengths and weaknesses of these different approaches will be discussed, along with a new approach called "excubation" which can increase the chances for success.  The talk will conclude with a discussion of two very different current startup projects of Selker's: UltraScanGuide that is based on Ultrasonic 3D Imaging Technology, and a "considerate" video conference calling system called C3.chat.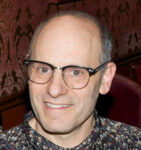 About the speaker,  Ted Selker, PhD
of
UltraScanGuide
Dr. Ted Selker is CEO of C3.chat and UltraScanGuide, and CTO of Otopy.com, and he also works as Advisor, Chief Scientist, and CTO for a number of startups.  He is a prolific inventor, but especially loves roles that allow ideas to have an impact. Some of Ted's AI/HCI research focuses demonstrations of "considerate technology" to recognize and respect human intention in complex domains, such as kitchens, cars, and mobile and desktop collaboration.  The work develops whatever technology is appropriate, ranging from input devices and display hardware to AI for education.
At IBM, he created R&D programs and was senior manager of User Systems Ergonomics Research. He worked across the company to foster innovative technology business opportunities, which led to his being named an IBM Fellow.  He has also created demonstration products at companies like Amazon, Xerox PARC and Atari.
As a CMU Professor, Ted helped develop the graduate research program at Carnegie Mellon Silicon Valley. He served as Professor at the MIT Media Laboratory where he created the Context-Aware Computing group, and has held positions and lectured at many other universities as well.
The innovation Ted created and managed has been responsible for hugely profitable and award-winning products, ranging from notebook computers to operating systems. For example, his design of the TrackPoint in-keyboard pointing device is still used in many notebook computers. His visualizations have improved the performance of the PowerPC, Google Maps, and the usability of OS/2 and the ThinkPad. His adaptive help system has been used by tens of millions of PC users, his work has resulted in numerous awards, patents, and papers, and he has often been featured in the press.
---
Location: WEBINAR–ONLY EVENT!