GrokStyle: Deep Learning and the Future of Visual Search
Tuesday, Dec 11, 2018 - 7:00 pm to 9:00 pm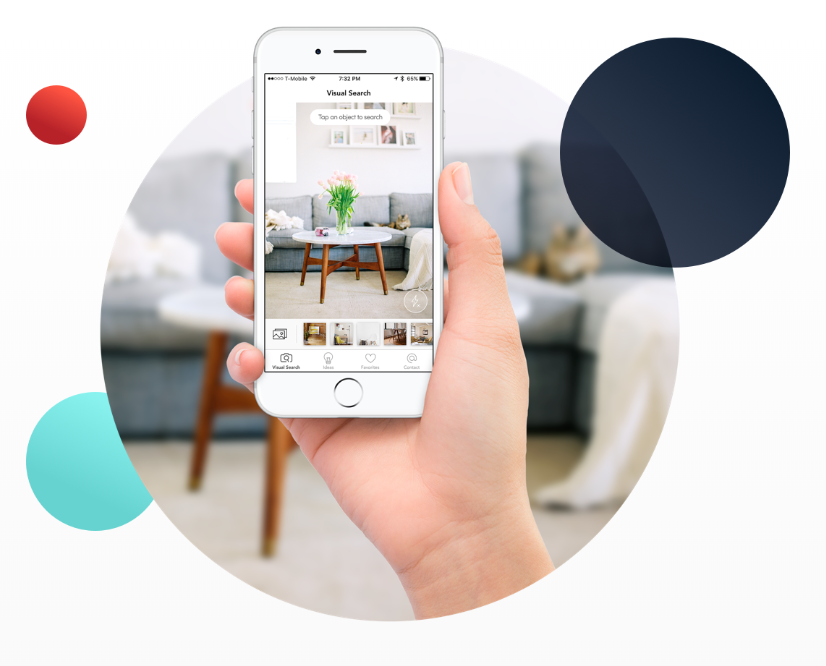 ---
GrokStyle is reimagining visual search, a fertile technology space within Artificial Intelligence (AI).  The company founders have implemented new methodologies that bring deep learning to the consumer experience by analyzing personal aesthetics and taste, and providing recommendations in areas including fashion, furniture and beyond.  Business intelligence is also enhanced by the techniques and algorithms that are employed.
In this talk, you will learn about GrokStyle's award-winning technology which is based on groundbreaking research conducted by its founders at Cornell University, and which is frequently cited within the field of visual search. Supported by two National Science Foundation Grants, the company was selected as one of the 100 most promising AI companies in the world by CB Insights. GrokStyle also won the 2016 LDV Vision Summit Entrepreneurial Challenge.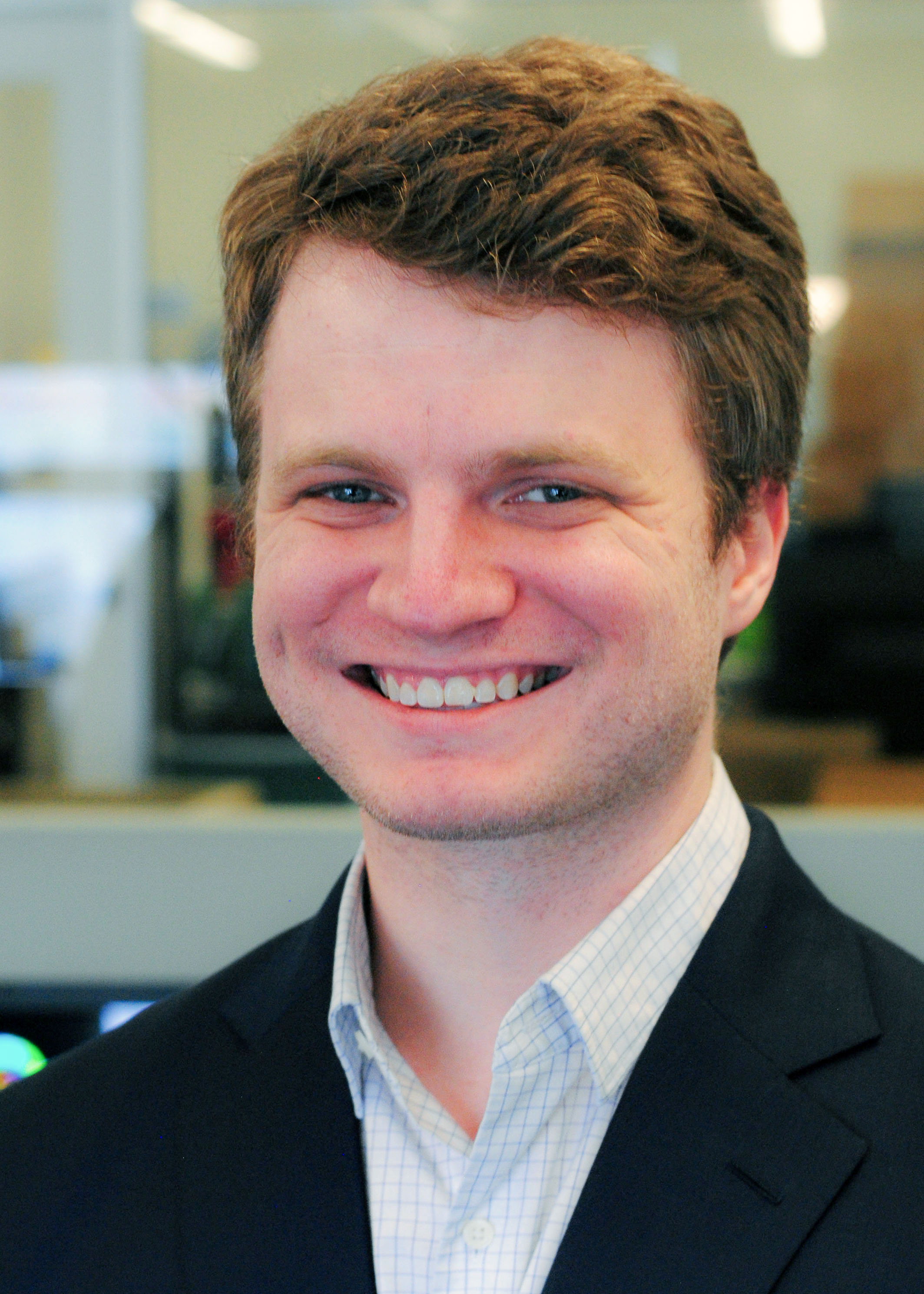 About the speaker, Dr. Sean Bell of GrokStyle
Sean Bell is CEO and Co-Founder of GrokStyle.  The company's core algorithms are powered by his PhD research from Cornell University, where he worked with Prof. Kavita Bala (co-founder of GrokStyle) on large-scale crowdsourcing, material and object recognition, convolutional neural networks, and deep learning.
As part of his work, Sean has created and released massive online datasets for visual surface properties ("OpenSurfaces"), material classification ("MINC"), and intrinsic images ("IIW"), which have revitalized those subfields with new data and algorithms.  He has been cited over 1000 times for papers in top academic conferences such as SIGGRAPH and CVPR, and has won several awards and scholarships for his work, including the Best Student Entry at the 2015 MS COCO Detection Challenge (part of the ImageNet challenge).
---
SEMI, Milpitas, CA
673 S Milpitas Blvd, Milpitas, CA 95035
View Map & Directions