The Future is Written in DNA: Data Storage for the Next Millennia
---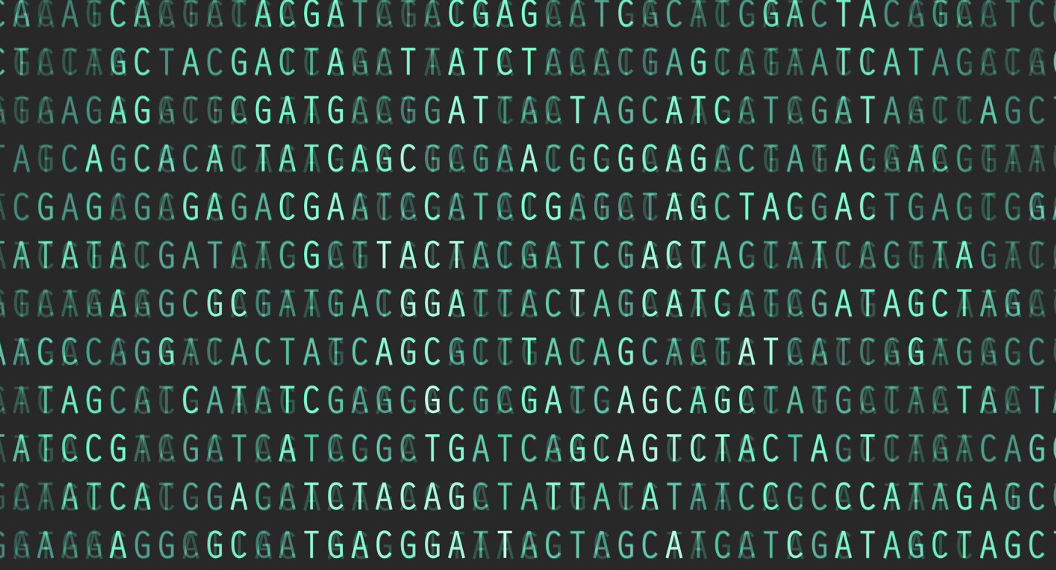 ---
Secure preservation of data is increasingly critical as the amount of data being generated continues to increase at a rapid pace, while scaling traditional capacity continues to be a significant challenge. DNA-based data storage offers a solution to these issues because it can be scaled more efficiently, preserved for thousands of years, and also has the potential benefit to reduce the carbon footprint of traditional server farms.
While storing data on DNA was first demonstrated a few decades ago, the cost of DNA synthesis has limited this technology to proofs of concept as there was no new technology to enable a drastic cost reduction.  This talk will discuss breakthrough technology for synthesizing DNA on a silicon chip that has allowed component miniaturization, and which has thus enabled the lowest price point to date for custom DNA to enable its use for archival data storage.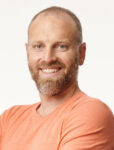 About the speaker,  Daniel Chadash
of
Twist Bioscience
Daniel Chadash is Sr. Director of Product Mgmnt. & Business Development for DNA Data Storage at Twist Bioscience.  He leads the commercial side of Twist's DNA Data Storage product, including the product aspects and business development, and has created a true end-to-end digital DNA e-commerce system to allow Twist to scale its business.  Daniel was the VP Product of Genome Compiler before it was acquired by Twist Bioscience in 2016.
Daniel is one of the founders of the DNA Data Storage Alliance which was launched in 2020 to accelerate the adoption and awareness of DNA as a storage medium.  He also co-founded Genome Compiler in order to democratize synthetic biology, and to enable scientists to focus on real science by giving them innovative software tools.
---