Automated Vehicles: The Hot New Arena for Sensors and Mapping
Tue, Sep 13 2016, 7:00 pm – 9:00 pm PDT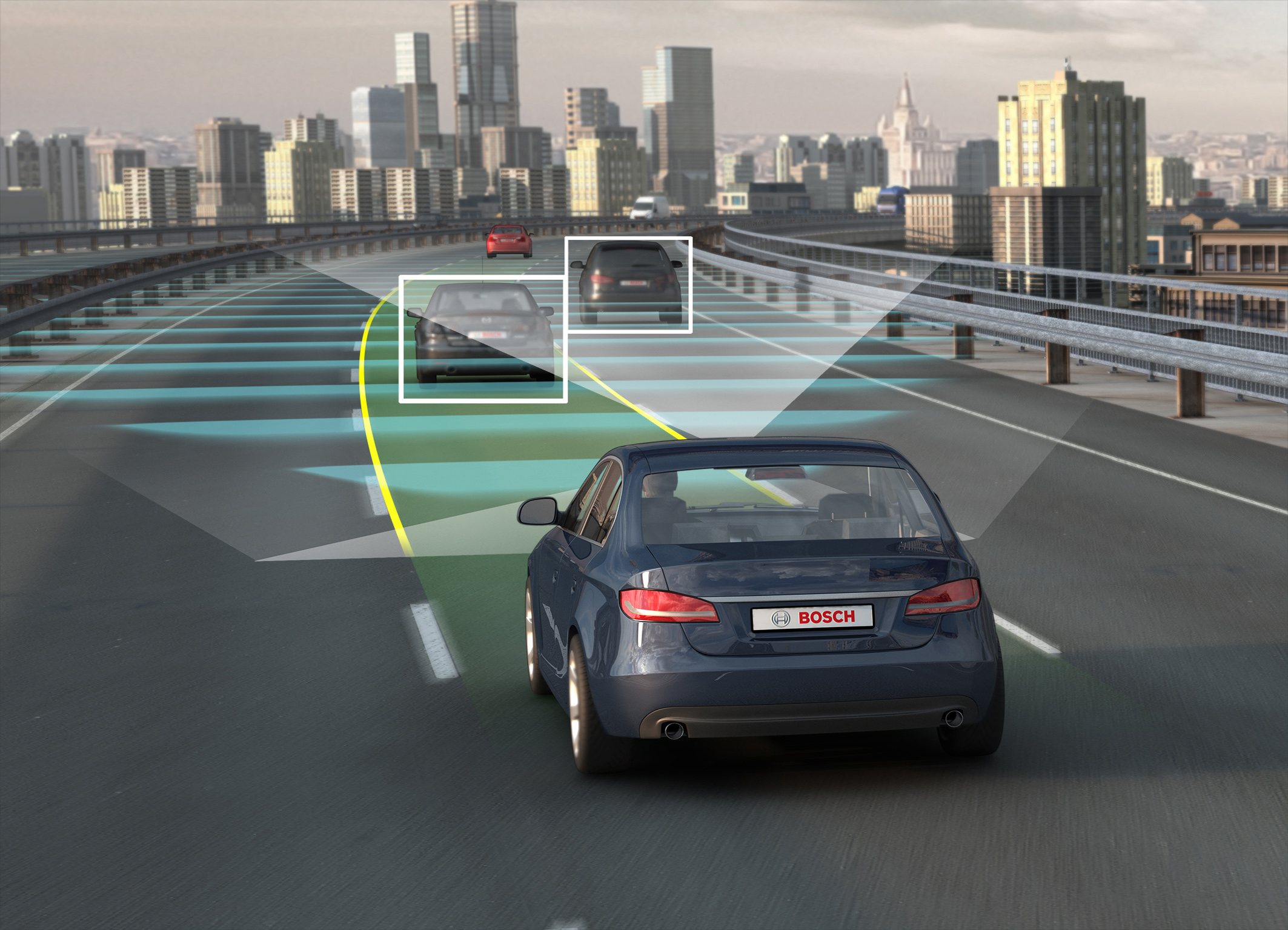 ---
This talk will provide a high level overview of Advanced Driver Assistance Systems (ADAS), and the  sensor technologies and mapping systems that are driving the trend toward Automated Vehicles.  This is a quintessential Silicon Valley problem at the nexus of various technological trends including Big Data, IoT, machine learning, streaming analytics and algorithm development, all in the context of safety-of-life applications.
Many of the challenges include a multitude of trade-offs between well established camera, radar and ultrasound technologies, with new (to automotive) technologies such as lidar, communications and mapping.  Also addressed will be how maps that support automated driving can be built and maintained by "crowdsourcing" data from sensors in vehicles in the field.  Finally, this talk will touch on some of the social and deployment issues created by automated vehicles.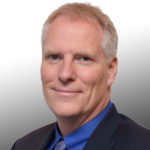 About the speaker,  Christopher K. Wilson
of
Christopher Wilson Consulting
Christopher K. Wilson is an independent consultant and IEEE-CNSV member working with vehicle OEMs, start-ups and insurance companies on the use of vehicle data to support driver assistance and automated vehicle systems and risk assessment.  He was most recently CEO of Vehicle Data Science, a start-up dedicated to building maps for robots from vehicle data.
Christopher was also Director of ADAS Products and Programs for TomTom, and spent 12 years with Mercedes-Benz Research including as VP of ITS Strategy and Programs.  He has been a leading advocate for dedicated vehicle communications systems and for maps as a safety sensor, and throughout his automotive career has been working to close the feedback loops in the transportation system.  He is an IEEE Senior Member and holds 10 ADAS related patents.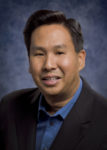 About the speaker, Tim Wong of NVIDIA

Tim Wong leads the Self-Driving Technical Marketing team for NVIDIA Automotive. He works with customers, partners and suppliers to enable autonomous vehicle technology using NVIDIA's DRIVE PX and PX 2 platforms along with deep learning for high-quality, safe and flexible self-driving solutions.
Previously, Tim was President of the MHL Consortium where he drove the adoption and licensing of MHL technology into more than 900 million smartphones, displays and accessories.  He received his BS in Computer Engineering from Boston University, his MS in Computer Science from USC, and his Mini-MBA in Finance from the Wharton School at UPenn and the AT&T School of Business in 1995.
His talk was titled Accelerating the Race to Self-Driving Cars, and his slides are here.
---
Location: NVIDIA Corp., Santa Clara
2800 Scott Blvd., Santa Clara, CA 95050
View Map & Directions
---
https://californiaconsultants.org/wp-content/uploads/2016/07/CNSV-1609-Wong.pdf
' target="_blank" title="DOWNLOAD zip file" rel="noopener noreferrer">

Misc files
---