A Brief History of Memory: From RAMAC to Flash and Beyond
Tuesday, Nov 13, 2018 - 7:00 pm to 9:00 pm PST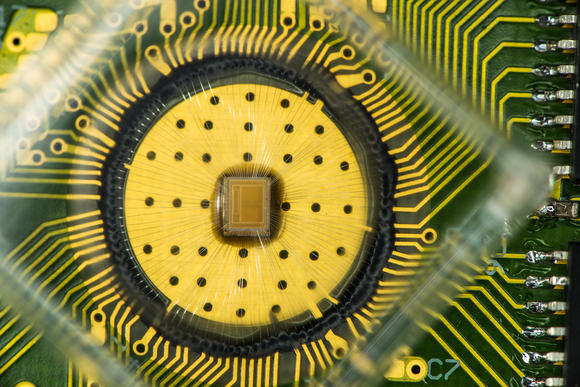 ---
NOTE: This Main Meeting will run from 7-9pm.  Our Autonomous Vehicles SIG (AV-SIG) meeting (described below) will run from 6-7pm.  One registration will allow access to either or both meetings.
Having worked in server and storage development for his entire 37-year career, IBM Fellow Andy Walls has seen tremendous changes.  Servers now fit into 1% of the space and have 100,000 times the memory as compared with 37 years ago when Andy was writing diagnostic software on an IBM System/38.  At that time, his hard disk drive (HDD) had a capacity of 65MB, and Dr. Fujio Masuoka was still fine-tuning the concept of Flash Memory at Toshiba.  HDDs today are a fraction of the size and 215,000 times the capacity of that 65MB HDD.  In addition, Flash has enabled today's full-featured cell phone, much of the cloud, and slimline laptop computers – with a huge reduction in both power and space consumption.
In this talk, Andy will describe the technology that lies behind this revolution in data storage based on his having worked at the cutting edge of every iteration since the early 1980s.  A multitude of innovations have brought us to where we are today, and Andy will describe these in this talk – including the current Persistent Memory revolution and technologies that are vying to be successors to Flash.  Like history itself, storage technology tends to repeat itself – and understanding where we came from will allow Andy to also provide a view into the future.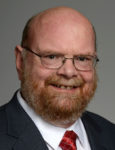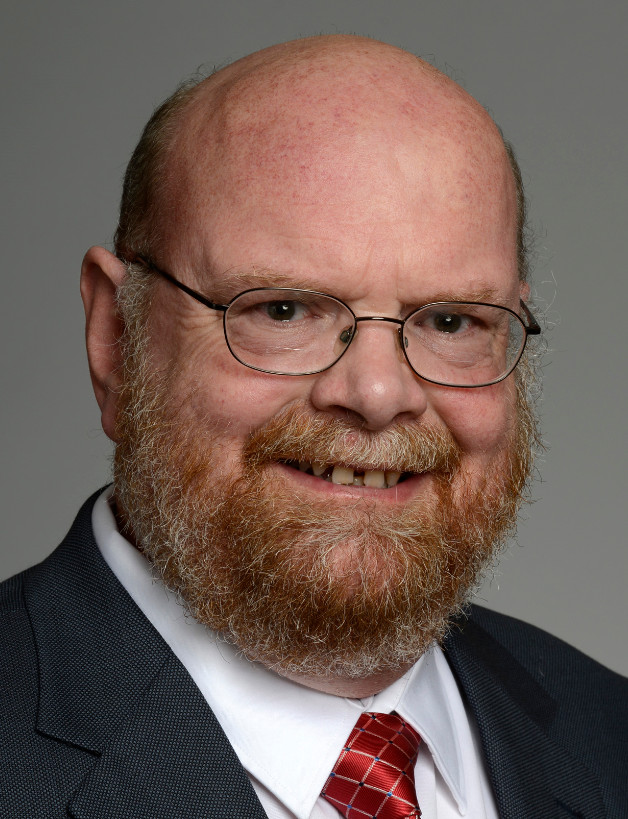 About the speaker,  Andrew Walls
of
IBM
Andy Walls is Chief Architect and CTO for IBM's Flash Storage. He is also an IBM Fellow, IBM's most prestigious Honor. Andy is a pioneer in enabling flash in the enterprise, and he was responsible for the acquisition of Texas Memory Systems, whose technology defined the architecture for the very popular FlashSystem 840 and 900, V9000 and A9000.
He has defined next generation IBM products that are used in traditional SAN environments, by the cloud, and by emerging workloads. Andy has designed ASICs, PCBs, firmware stacks and systems, and he is an inventor of over 130 patent applications. He has worked for IBM his entire 37-year career, and he holds a BSEE from UC Santa Barbara.
---
Location: SEMI, Milpitas, CA
673 S Milpitas Blvd, Milpitas, CA 95035
View Map & Directions
---
Main Presentation recording will not be available.
 
Early SIG meeting schedule:
6:00 PM  – SIG Meeting (CNSV Special Interest Group) :
Note: Free Registration includes Main and SIG meetings, but please register. (See Ticket Info, above)
There have been many forecasts regarding the disruptive future of the automobile.  These have been fueled by Silicon Valley tech companies as well as by the traditional automotive industry.  Taken together, all of this makes it seem like "Car 2.0" is just about the corner.  This talk look at what is currently happening regarding different trends, including a mix of industry observations and the speaker's own forecasts as to the future of mobility.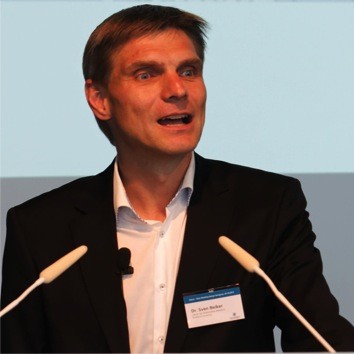 Dr. Sven A. Beiker is the Founder and Managing Director of Silicon Valley Mobility, a consulting and advisory firm providing technical due diligence, product roadmaps and business models regarding mobility for startups, investors and corporations.  He has over 20 years of experience at the BMW Group, Stanford Univ. and McKinsey & Company.
Dr. Beiker also instructs on strategies for startups and corporations in the fields of automated, connected, electrified, and shared mobility at Stanford's Graduate School of Business.  He also serves as the Automotive / Mobility Advisor for the German American Chamber of Commerce in San Francisco, and is a member of the Scientific Advisory Board for Springer Science+Business Media's Lecture Notes in Mobility.