A Brief History of Memory: From RAMAC to Flash and Beyond
Tuesday, Nov 13, 2018 - 7:00 pm to 9:00 pm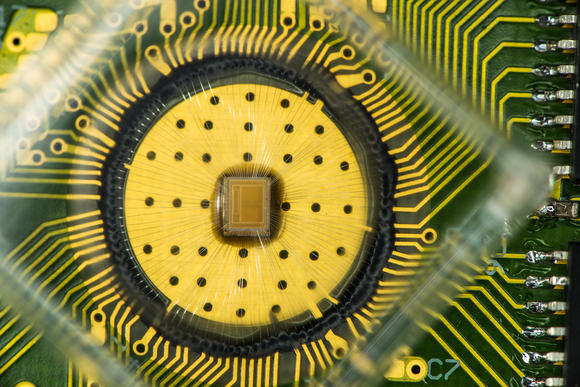 This event is free!  
All attendees MUST register using the

form below.
---
Having worked in server and storage development for his entire 37-year career, IBM Fellow Andy Walls has seen tremendous changes.  Servers now fit into 1% of the space and have 100,000 times the memory as compared with 37 years ago when Andy was writing diagnostic software on an IBM System/38.  At that time, his hard disk drive (HDD) had a capacity of 65MB, and Dr. Fujio Masuoka was still fine-tuning the concept of Flash Memory at Toshiba.  HDDs today are a fraction of the size and 215,000 times the capacity of that 65MB HDD.  In addition, Flash has enabled today's full-featured cell phone, much of the cloud, and slimline laptop computers – with a huge reduction in both power and space consumption.
In this talk, Andy will describe the technology that lies behind this revolution in data storage based on his having worked at the cutting edge of every iteration since the early 1980s.  A multitude of innovations have brought us to where we are today, and Andy will describe these in this talk – including the current Persistent Memory revolution and technologies that are vying to be successors to Flash.  Like history itself, storage technology tends to repeat itself – and understanding where we came from will allow Andy to also provide a view into the future.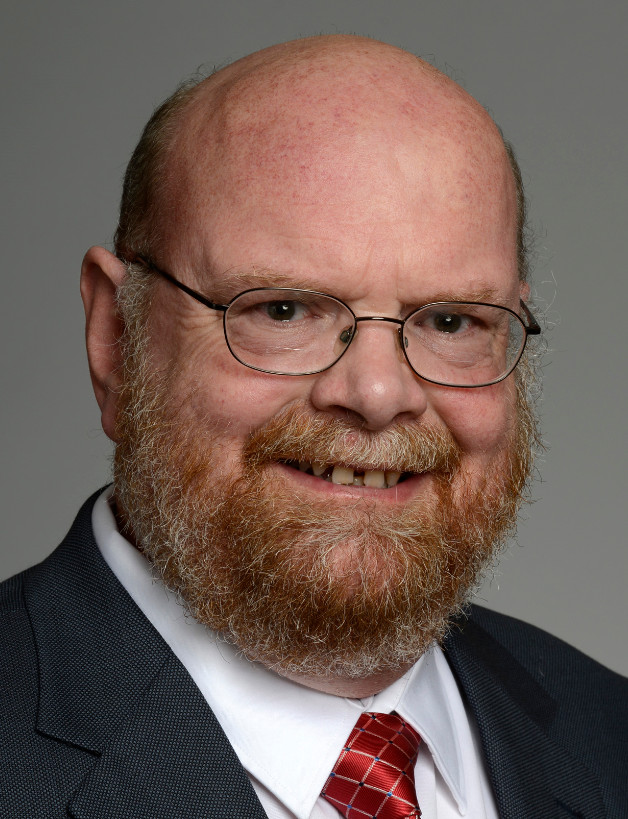 About the speaker, Andrew Walls
of IBM
Andy Walls is Chief Architect and CTO for IBM's Flash Storage. He is also an IBM Fellow, IBM's most prestigious Honor. Andy is a pioneer in enabling flash in the enterprise, and he was responsible for the acquisition of Texas Memory Systems, whose technology defined the architecture for the very popular FlashSystem 840 and 900, V9000 and A9000.
He has defined next generation IBM products that are used in traditional SAN environments, by the cloud, and by emerging workloads. Andy has designed ASICs, PCBs, firmware stacks and systems, and he is an inventor of over 130 patent applications. He has worked for IBM his entire 37-year career, and he holds a BSEE from UC Santa Barbara.
---
SEMI, Milpitas, CA
673 S Milpitas Blvd, Milpitas, CA 95035
View Map & Directions
Be sure to bring a photo ID to verify your registration.
The building is on the corner of S Milpitas Blvd and Yosemite Dr., with the main entrance facing S Milpitas Blvd. However, you will need to
enter the building from the Yosemite Dr. side
. Plenty of parking is available.