Google partners with NOAA on using AI, ML to improve extreme weather predictions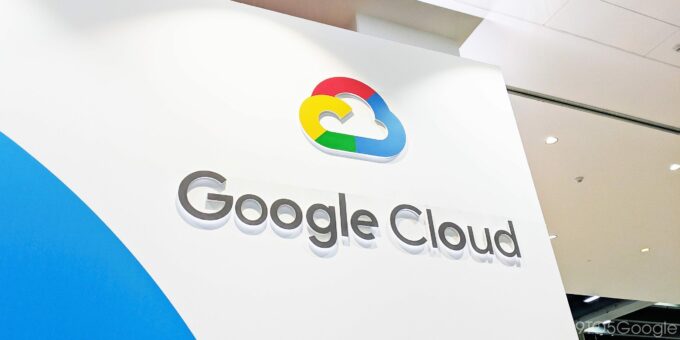 Tuesday, Oct 27, 2020
One area artificial intelligence can have a deep impact on is climate predictions. Google already has a number of weather efforts, and this month launched an AI partnership with the National Oceanic and Atmospheric Administration (NOAA) Satellite and Information Service (NESDIS) to enhance analysis of the US agency's satellite and environmental data.
Both organizations will initially research small-scale AI/ML systems, before "executing full-scale prototypes that NOAA could ultimately operationalize across its organization."
NOAA says this has the "potential to be a significant leap" in its ability to analyze an "enormous volume and diversity of environmental data" to ultimately "enhance prediction for extreme weather events," with hurricanes and tornadoes cited.
This agreement runs three years, with NOAA staff getting AI training, and also covers climate research and "technical innovation" projects.
Meanwhile, Google is a founding member in the National Science Foundation's "AI Institute for Research on Trustworthy AI in Weather, Climate, and Coastal Oceanography (AI2ES) led by Amy McGovern at the University of Oklahoma."
Existing Google AI research in weather includes hyperlocal precipitation forecasting, especially in the short term, while Search in India and Bangladesh issues ML-backed flood alerts.
This article first appeared at 9to5Google on October 27, 2020.