Intel lays out Internet of Things vision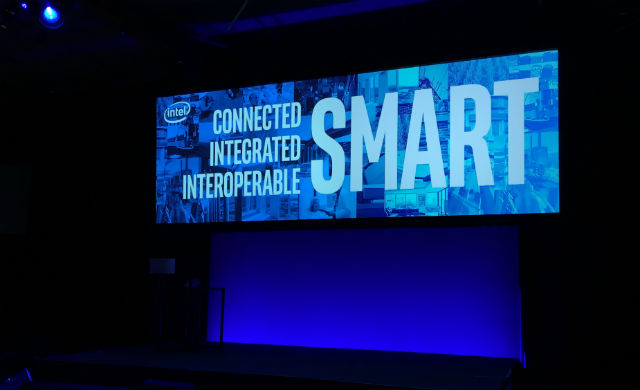 Tuesday, Nov 3, 2015
SAN FRANCISCO — Intel has largely lost out in the smartphone and tablet markets. It's hoping history doesn't repeat itself with the Internet of Things.
At a media event here on Tuesday, the company touted its vision for this emerging new market. If the company has its way, in the Internet of Things, or IoT, smart wearable products, home automation gadgets and connected cars using its chips would communicate over networking equipment that run on Intel processors with computers in data centers that also run on Intel chips and use Intel software to analyze data and keep it secure.
Intel is delivering "a comprehensive set of building blocks with a strong ecosystem to address the IoT opportunity," Doug Davis, senior vice president in Intel's IoT Group, said in a statement.
To help promote and move toward that vision, Intel at the event announced a collection of new chips designed for Internet of Things devices. The Quark D1000 and D2000, available now and by the end of the year, respectively, are standalone microcontrollers. The Quark SE system on a chip, which will be available in the first half of next year, includes gyroscopes, accelerometers and pattern matching software in addition to a microcontroller.