3 Small-Business Tax-Time Worries and How to Eliminate Them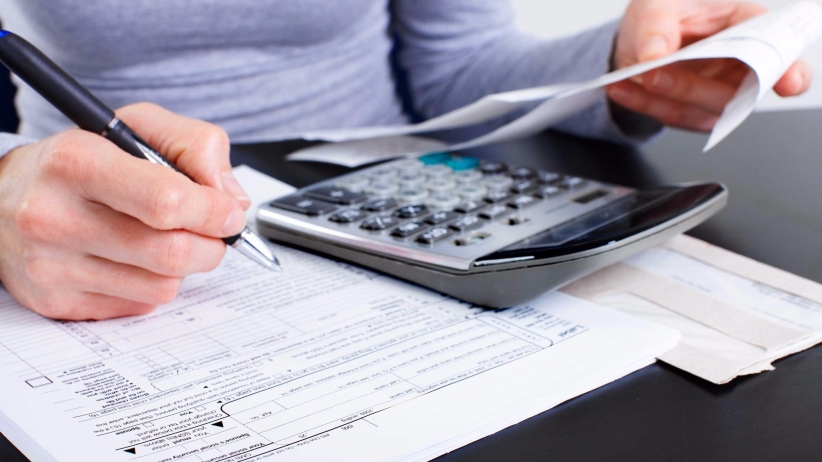 Friday, Mar 18, 2016
If only new opportunities and increasing sales were as certain as death and taxes! Unfortunately, few things are as certain for small business owners as the annual quest to organize financial records.
Loathed by 40 percent of entrepreneurs as the worst part of running a business, tax preparation and bookkeeping can easily eat up more than 80 hours every year.
Whether an entrepreneur prepares and files his or her own taxes or works with an accountant, the first step to less time-consuming and stressful tax preparation is getting organized. New technologies make it easy for small business owners to gather all their important documents in a single location, but a recent survey of accountants indicates that these tools may be underutilized: Tax preparers have reported that two out of five clients lack up-to-date financial records at tax time.