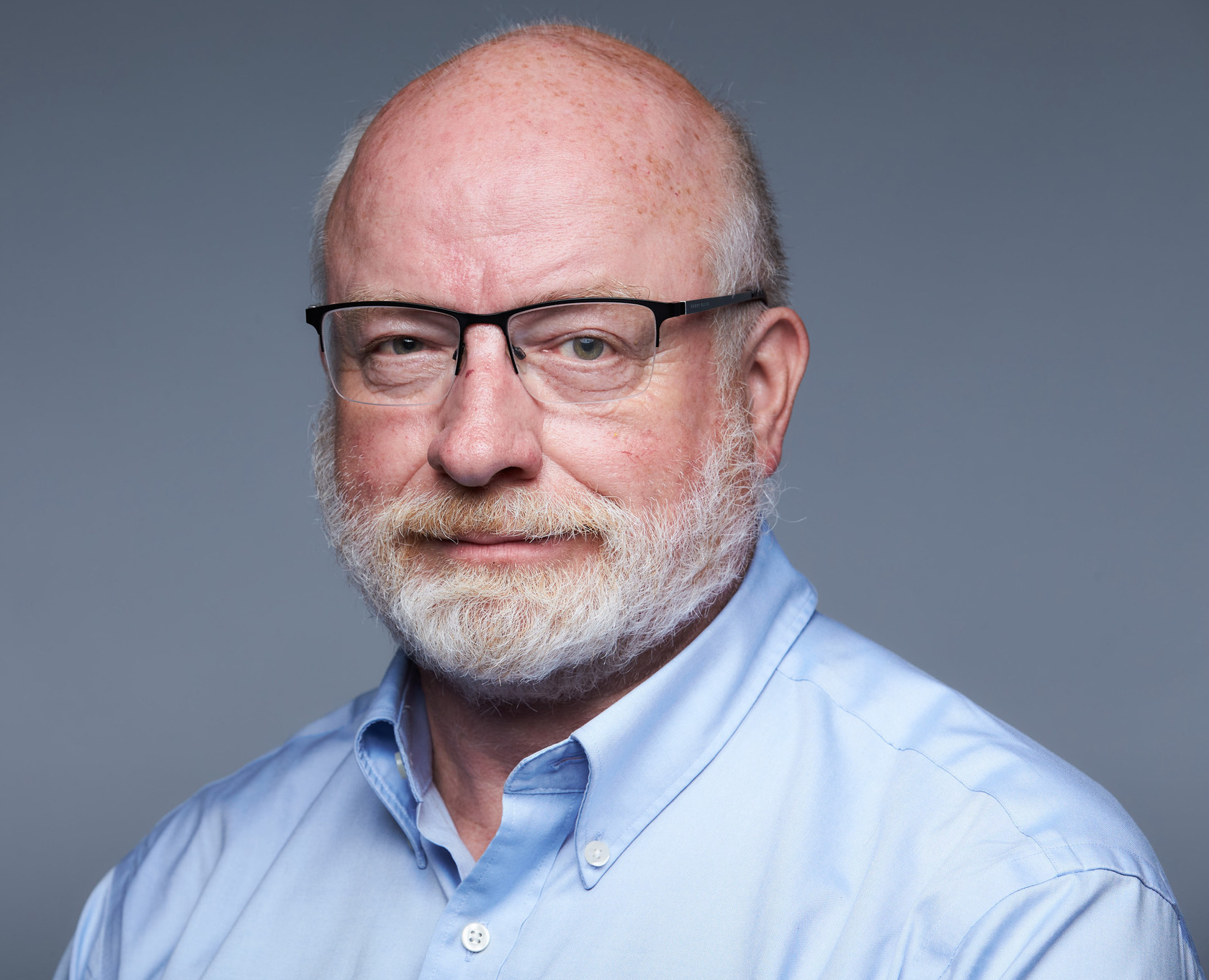 2015 Flash Memory Summit and IEEE-CNSV
The 2015 Flash Memory Summit (FMS) is a premier event for Flash Memory technology. Many new product announcements and technology developments are first revealed at this annual meeting. The rapid evolution of 3D Flash and also Low-Density Parity Check (LDPC) technology were two items that I found particularly exciting.
Several IEEE-CNSV members attended the 2015 Flash Memory Summit at the Santa Clara Convention Center.  IEEE-CNSV had a booth at FMS that was staffed by select consultants on a rotating basis.  It was a great opportunity for consultants to promote their own practices and to provide additional visibility for IEEE-CNSV and the benefits of membership.
I had a chance to record a brief interview to talk about some of my observations at the Flash Memory Summit and also how IEEE-CNSV provides a breadth and depth of consulting expertise to technology companies.
See the video:
Kim Parnell Interview at 2015 Flash Memory Summit:
No Comments