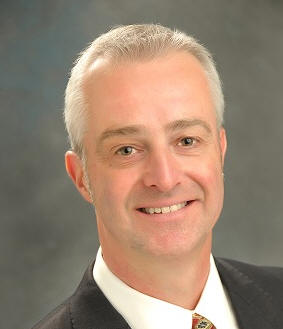 Three things I learned about the history of Silicon Valley at the CNSV Dinner
Last night I attended CNSV's Annual Dinner. Besides the great food and excellent company, I especially enjoyed the presentation on "The Fairchild Patent Notebooks." Our speaker, David Laws from the Computer History Museum, shared his enthusiasm and insight from studying the 200,000 handwritten pages documenting Fairchild's engineers' ideas and day-to-day accounts of their work. The collection of documents has been described as the "Founding Documents of Silicon Valley."
Here are three things I learnt:
Fairchild invented much more than the integrated circuit. David explained how Fairchild engineers were prolific inventors, and also essentially invented the planar process, TTL logic and CMOS process.
Behavior in The Valley back in the '50s and '60s somewhat mirrored the business environment of today. For example, Fairchild was founded by the "Traitorous Eight," who after nurturing and growing Fairchild and turning into the Google of the day, all left for new fields or to form their own startups.
Engineers kept great notebooks. David explained this was a roll-over from the Bell Labs way of record keeping. It was fascinating to see detailed day-by-day narratives of ideas generated and work performed.
I'd be interested in what others thought and learned?
4 Comments