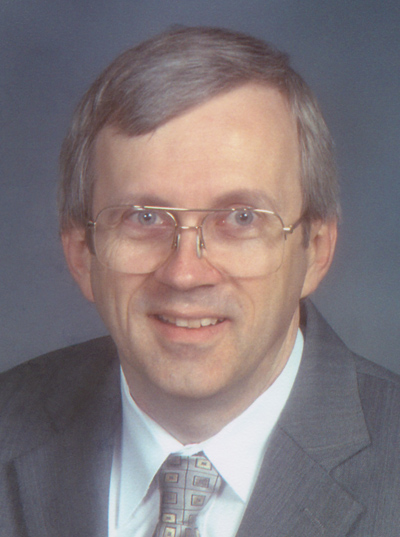 David Chapman
Bus. Phone: 408 828 6467
Mobile: 408.828.6467
CNSV Chair
IEEE Senior Member
Electronic Design Automation software development; expert witness - GDS/OASIS data file review
P.O. Box 36067
San Jose, CA 95158
David has been the CNSV Chair since 2018.  He was CNSV Vice Chair in 2017, Treasurer in 2015-2016 and At-Large Director in 2014.
He is an Electronic Design Automation (EDA) software developer who has written more than 1 million lines of code. He has experience in: VLSI physical design and verification (placement, routing, design rule checking, circuit extraction, mask data preparation, scribe line generation); logic synthesis; physical synthesis; circuit design and analysis (SPICE automation, timing analysis, library generation); Intellectual Property (IP) analysis and tracking.
He also is an expert witness specializing in analysis of GDS/GDSII/OASIS data files for evidence of patent infringement or IP misuse.
Also see my
complete CNSV profile
…