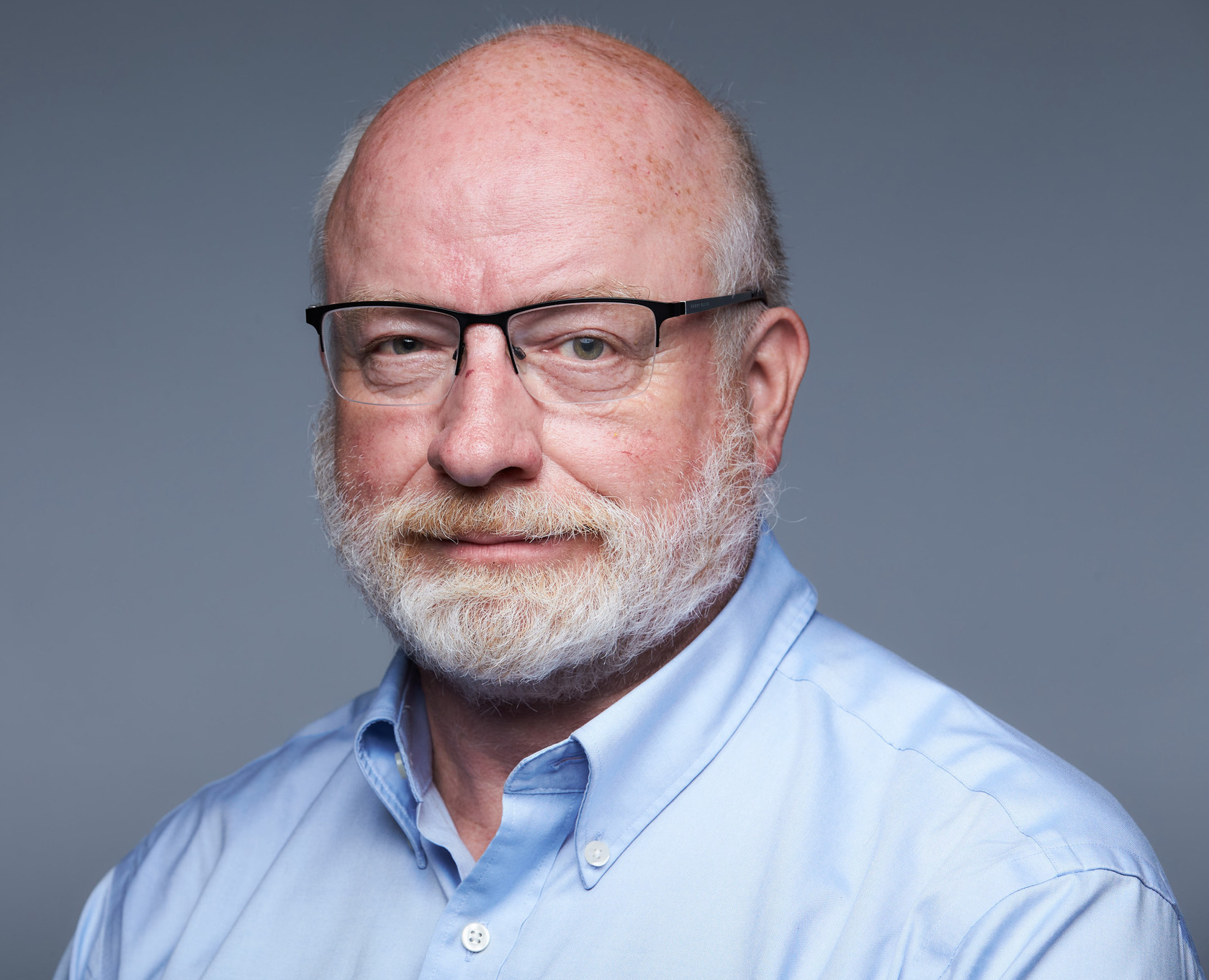 Kim Parnell, Ph.D., P.E.
Bus. Phone: 408.203.9443
Mobile: 408.203.9443
CNSV Director
IEEE Senior Member
Medical Device, Medical & Biotech Equipment, Mechanical Design, Expert Witness, Patent, Finite Element Analysis (FEA), Simulation, Failure Analysis, Reliability, Consumer Products, Consumer Electronics

1150 Kelsey Dr.
Sunnyvale, CA 94087
Dr. Kim Parnell has been a CNSV Director most recently since 2010. He was CNSV Chair in 2008-2009, Vice-Chair in 2006 and a CNSV Director in 2005 and 2007. He was 2011 Chair of the IEEE-SCV (Santa Clara Valley) Section, and has been IEEE-VTS (Vehicular Technology) Vice-Chair and Treasurer since 2013.
Also see my
complete CNSV profile
…