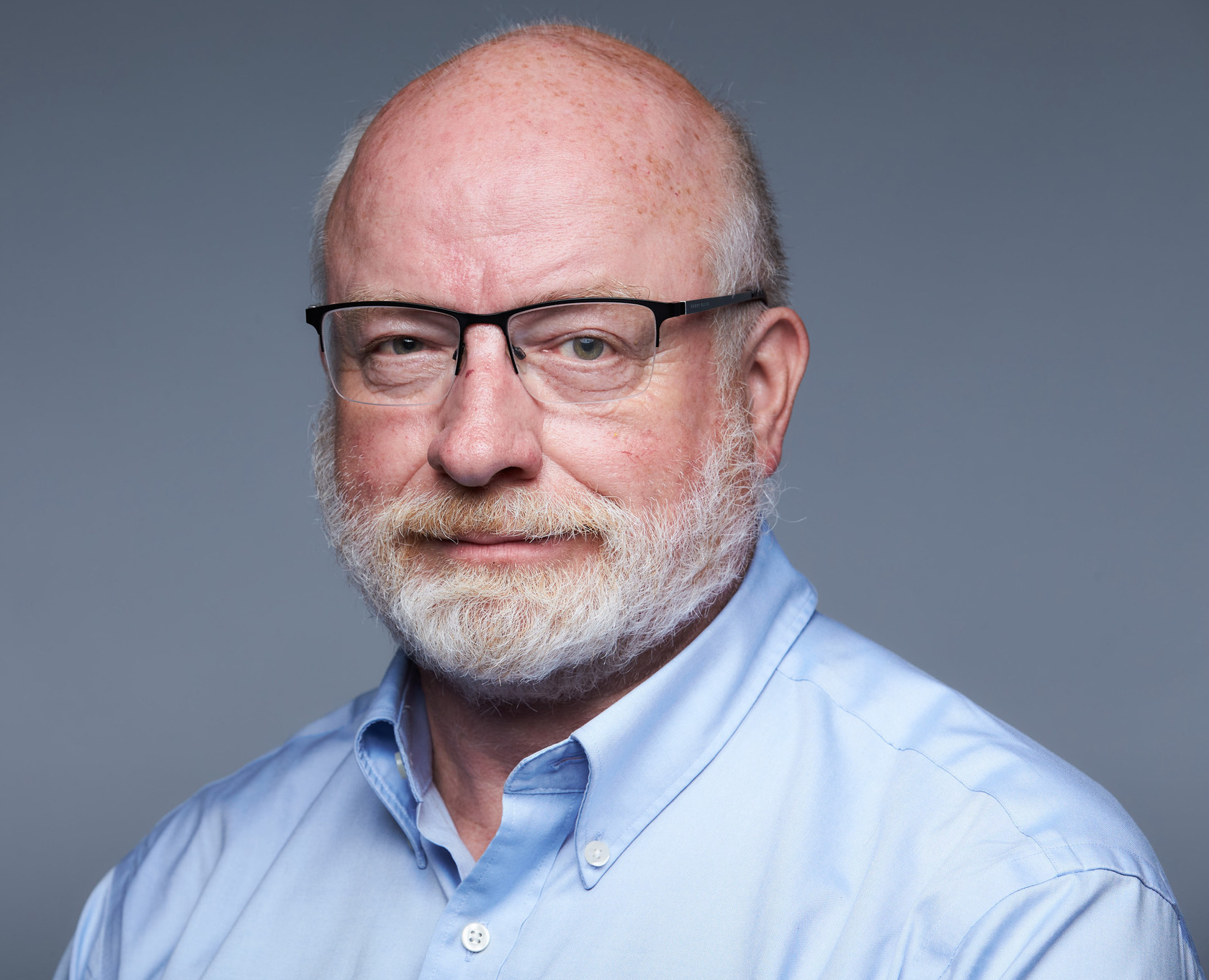 Kim Parnell, Ph.D., P.E.
Bus. Phone: 408.203.9443
Mobile: 408.203.9443
CNSV Director
IEEE Life Senior Member
Medical Device, Expert Witness, Patent, Medical & Biotech Equipment, Mechanical Design, Finite Element Analysis (FEA), Simulation, Failure Analysis, Reliability, Consumer Products, Consumer Electronics, Product Liability, High Performance Computing, AI

1150 Kelsey Dr.
Sunnyvale, CA 94087
Dr. Kim Parnell is a Stanford PhD in Mechanical Engineering and a Fellow of ASME. He is an IEEE Life Senior Member and has been a CNSV Director continuously since 2010; also in 2005 & 2007. Dr.Parnell was CNSV Chair in 2008-2009 and Vice-Chair in 2006. He was 2011 Chair of the IEEE-SCV (Santa Clara Valley) Section (the largest IEEE Section in the world), and has been IEEE-VTS (Vehicular Technology Society) in SCV Vice-Chair, and Secretary/Treasurer since 2013. Dr.Parnell is an active Expert Witness for litigation involving patents, medical devices, reliability, failure analysis, product liability, and personal injury.
Also see my
complete CNSV profile
…