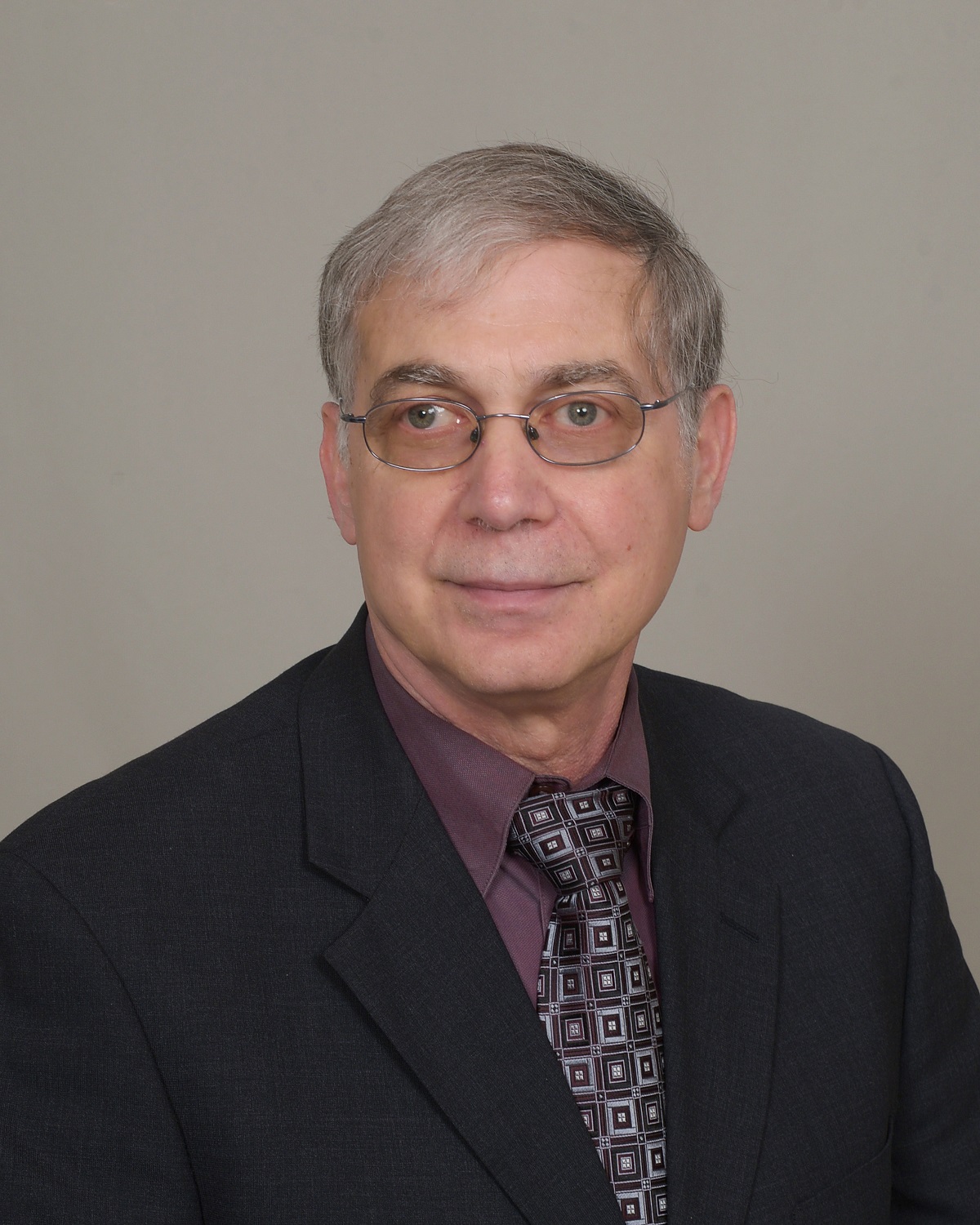 Michael N. Gershowitz, P.E.
CNSV Director
IEEE Member
Expert Witness - Patent Litigation
Solid State (LED) Lighting and Controls
Electronic Product Design and Development
4620 Noyo River Ct.
San Jose, CA 95136
Michael has been a CNSV Director since 2017.  He was CNSV Chair in 2016 and an At-Large Director in 2015.
Also see my
complete CNSV profile
…