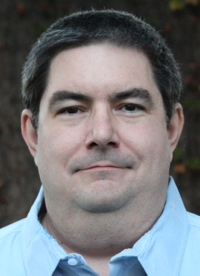 Some Tips For Updating Your LinkedIn and CNSV Profile
I read a great article on "LinkedIn Makeover: How to Polish Your Profile" that offered a number of practical suggestions that are not only applicable to a LinkedIn profile but also a CNSV profile:
Photo
Always use a profile picture.
Make sure the image is in focus and is cropped closely enough to show your face clearly.
Consider a context that's relevant your profession when choosing the setting and background.
Investing in a professional portrait may go a long way to making a favorable first impression.
Headline
Customize your headline to encourage people to click through to your profile.
Consider what sets you apart from others in similar roles.
Inject personality into your headline.
Profile URL (LinkedIn only)
If you haven't customized your URL, it will likely include a string of random letters and numbers.
Ideally, you want your URL to include your first and last name or company name
Summary
Inject personality into your summary.
Avoid littering your summary with overused buzzwords.
Consider adding words and phrases that hiring managers or potential clients might use to search for someone like you.
Choose important keywords carefully, and reuse them.
Experience
Details matter: Be consistent in your use of punctuation, tenses and graphical elements.
Add data points that showcase the value you bring to companies, such as the amount of money you saved your employer or a client.
I have tried to apply these to my LinkdedIn profile: http://www.linkedin.com/in/skmurphy
No Comments