One more way apps can track your clicks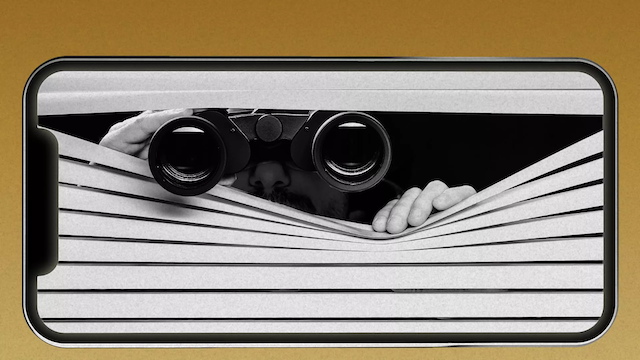 The browsers built into popular apps like Facebook and Twitter provide convenience for users looking to read a page — but also open them to broad privacy and security risks, Axios' Sam Sabin and I report.
The big picture: In-app browsers allow mobile users to follow links and read web pages without having to switch out of the app they're using. But it's difficult to audit who ends up with the data trails this browser activity creates — and that personal information could end up in the hands of the app maker.
How it works: Both Apple (iOS) and Google (Android) say they apply the same rules to in-app browsers that they apply to any other part of an app that they distribute in their app stores: Both companies require app makers to disclose all information they collect as part of their privacy policies.
Google also says it looks for data collected via in-app browser as part of its automated scans of apps submitted to the Google Play store.
Apple's policies also prohibit particularly egregious abuses, such as surreptitiously discovering passwords or other private data.
Driving the news: Security researcher Felix Krause published a series of findings recently — including a report on TikTok last week and an earlier look at Instagram and Facebook — suggesting that many in-app browsers contain code that gives the app owners the ability to monitor what users tap, click or type.
This article appeared first at Axios Login on Aug 26, 2022.
No Comments