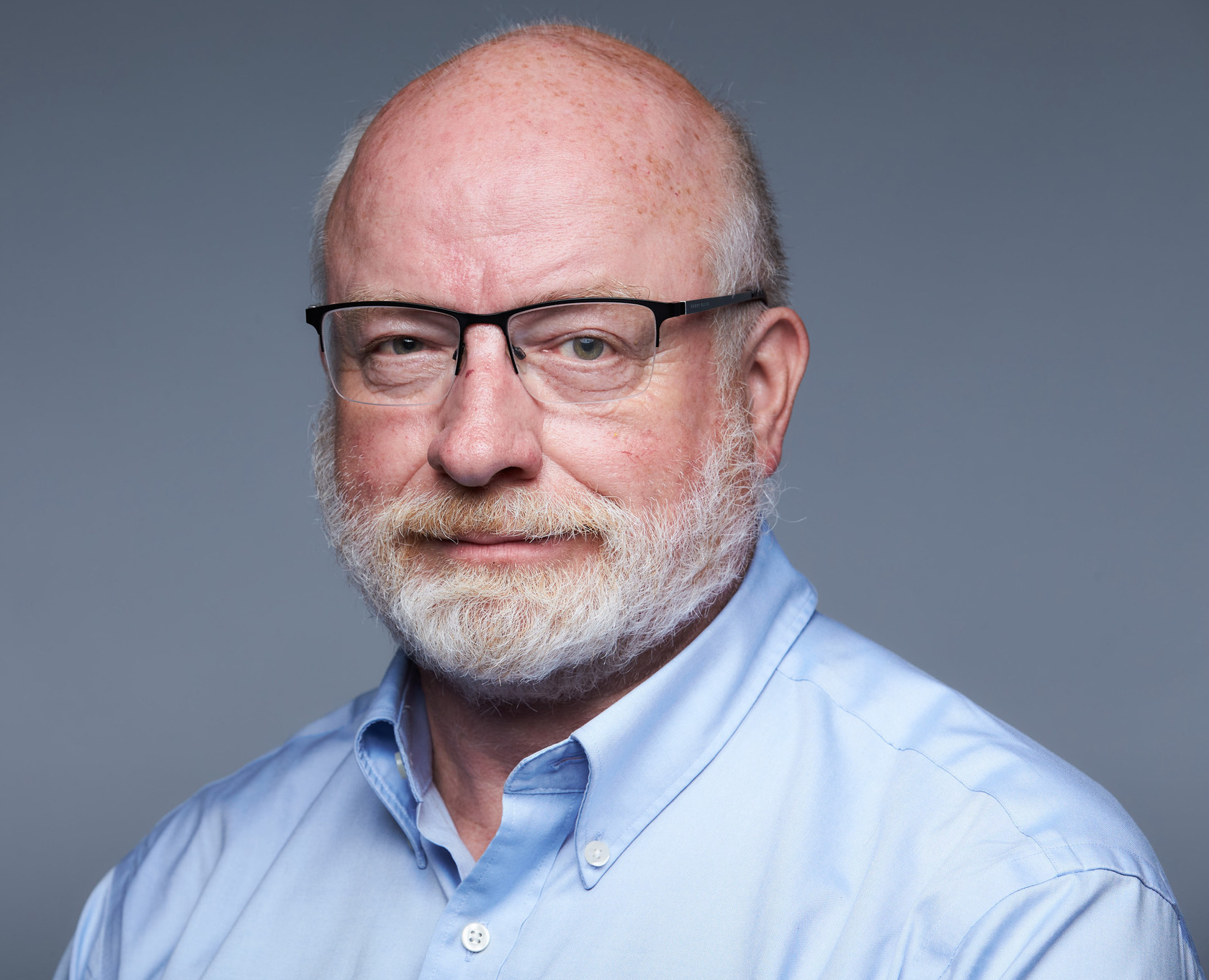 More Info on Hoverboard Safety
Rosemary Coates gave an excellent presentation related to safety issues for hoverboards at the Feb 9, 2016 IEEE-CNSV Meeting. You can find the Abstract and slide presentation here for "Exploding Hoverboards, and Everything You Wanted to Know About Chinese Manufacturing But Were Afraid to Ask".  This has continued to be a "hot" topic!!  Teardowns of specific boards have been performed to look at general quality issues of both components, manufacturing, and design,
The components that are obtaining the greatest scrutiny are the Lithium-Ion Battery packs, the charging circuitry, and the battery charger.  The quality of the battery packs and whether the battery pack would "fail safe" without leading to an overheat and fire situation are critical.
Hoverboards that do not meet new U.S. Consumer Product Safety Commission (CPSC) safety regulations may be subject to detention or seizure if they are foreign made and imported or subject to recall if they are made domestically.  More details can be found in this article.
No Comments