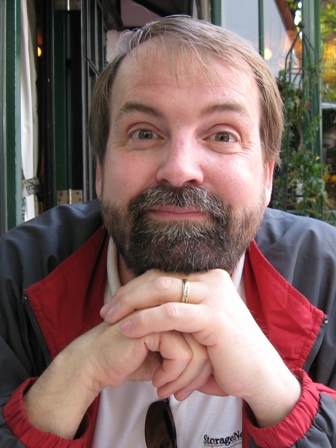 Thomas M. Ruwart
Bus. Phone: 612 850 2918
Mobile: 612.850.2918
CNSV Member
IEEE Member
Specializing in advanced data storage system architectures for HPC/HEC.
5837 Hackmann Ave. NE
Fridley, MN 55432-5754
Specializing in advanced data storage system architectures, technologies, and designs for High Performance or High End Computing environments. System performance measurement and analysis using XDD and other tools for determining performance characteristics and the "why's" of performance anomalies in small or large-scale deployments.
Actively engaged with several industry groups that explore and define emerging standards particularly as they relate to the transmission and storage of large amounts of data (aka the Lunatic Fringe of Data Storage Users).
Research interests include the convergence of rotating and solid state storage devices, high-performance interconnects like 10/40/100GigE, SDR/DDR/QDR IB, and PCIe, and the use of Graphics Processing Units (GPUs) in the data path, next generation storage controller architectures, intelligent storage systems – just as Dorothy asked the Scarecrow, I ask my disk drive "What would you do with a brain if you had one?". A compelling thought.
Currently work for certain 3- and 4-letter agencies. Clearance level available on request.